The Building Industry Association of Northern Kentucky (BIA) is your number one resource for finding local construction professionals, in both residential and commercial sectors.  Our Registered Builder and Registered Remodelers go through a rigorous qualification process to ensure that you receive the highest quality in a new home build or home improvement project.  Our membership also includes professionals who can help you with anything from your front yard to your back yard, and from your roof to your basement. As one association, our membership and staff work hard to keep the economy of Northern Kentucky vibrant and our region a wonderful place to live, work and play.
2023 Homefest presented by Kelly Bros. lumber
This single site home show showcases new homes at the Reserve at Bellevue development at different price ranges and is the perfect way to start planning to build the home of your dreams. The Virtual tour is still running, visit our show site to purchase access to videos, photos, and contact information for all builders featured in this year's show.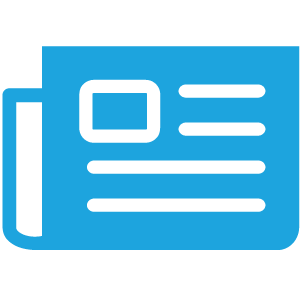 Get personalized news from Building Industry Association of Northern Kentucky