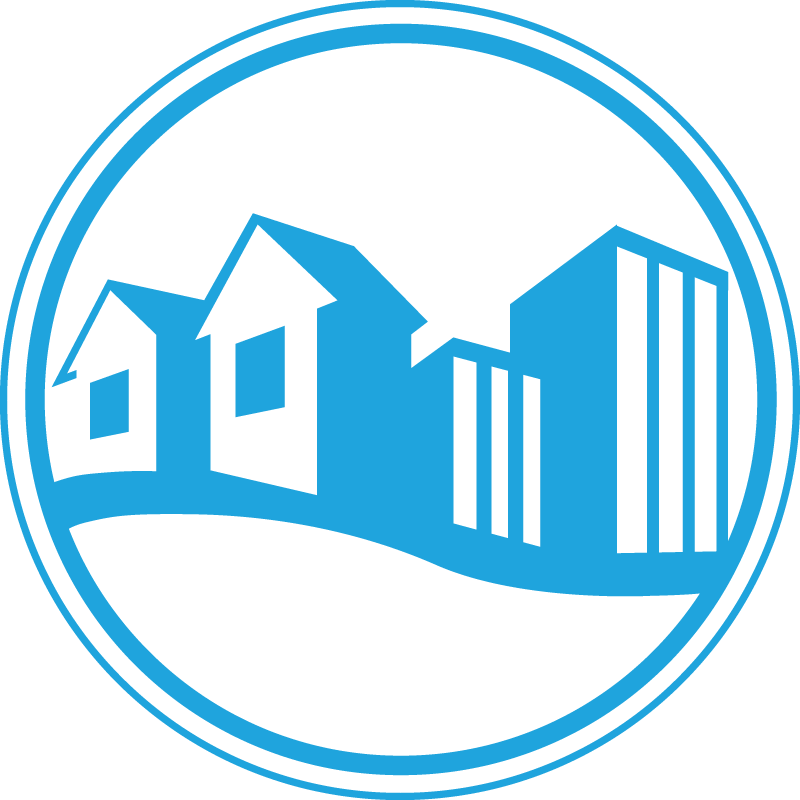 Improving your business & providing
your construction workforce
A leader among building associations, the BIA is at the forefront of association education. We strive to offer you, your coworkers and employee's courses to improve your business, keep you up to date with building practices and technology and grow as a leader. As a workforce development powerhouse, the BIA has operated the Enzweiler Building Institute since 1967. The mission of the institute is to supply your industry with the needed skilled trades people today and in the future.
Education is vital to the mission of the BIA and we work to deliver relevant and engaging topics for you. It is a requirement that all registered Builders and Registered Remodelers carry six hours of continuing education each year. Offered are industry specific courses such as building, energy codes, and project management to address your specific needs. Our education isn't for builders only. Classes offered include practical business courses on accounting, time management and software to help your day to day needs. We offer leadership courses designed to be both affordable but allow you to either raise your game to the next level or the game of your employees. Do you know someone who could be the next leader in your company with a little help? Our leadership series provides a professional corporate coach to engage you and your next company leader (in a group setting) to maximize on the opportunity while keeping costs low. We urge you to join the BIA and start taking advantage of these great opportunities to help us help you improve your business.
Enzweiler Building Institute
In operation since 1967, the Enzweiler Building Institute has grown to be one of the largest association owned construction trades schools in the country. For licensed trades like electric, plumbing and HVAC, the Institute is a recognized education provider by the Kentucky Department of Housing, Buildings & Construction. That means you receive an accelerated career path through the Institute rather than going on your own. Also offered is high school programming to introduce the youth of today to the construction industry. In the works are future partnerships with Area Technology Centers to offer trades training at the Institute across all public High Schools in our area. For graduates of many of our courses, college credit to Gateway Community and Technical College while attending the Enzweiler Building Institute is possible. This credit can help you learn business skills to become managers or owners one day. A Kentucky Work Ready Skills Initiative Grant awarded to the Institute will allow expansion into Campbell, Pendleton and Easter Kenton Counties while improving the main campus in Boone County. Tuition is very affordable, and the Institute works with the Office of Vocational Rehabilitation and the Veterans Administration whose clients can access tuition help. Our workforce shortage is now as large as the period immediately following World War II. We urge you to support the Enzweiler Building Institute as a member of the association, use it to introduce new individuals to our industry and take heart in knowing that your association is working to solve the workforce problems we are all experiencing today.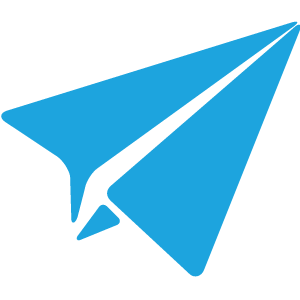 We'd like to hear from you
building industry association
of northern kentucky