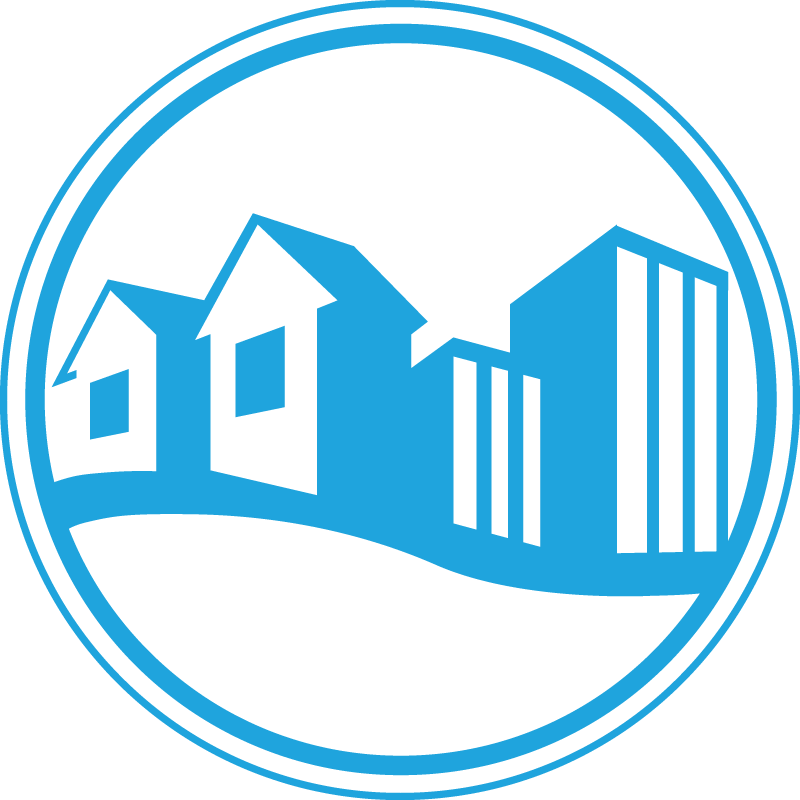 Save money, protect your business & stay informed
Membership in the BIA provides members with networking opportunities, visibility in the community, exclusive training opportunities, credibility, exclusive discounts and perks, and the chance to have a say in what happens in government through our association's advocacy efforts. The BIA provides exclusive workers compensation insurance, health insurance discount programs, and access to industry specific information that is not available to outsiders of the association. By taking part in these services, you are likely to experience returns on your investment over and above the cost of membership. 
Membership in the BIA is a three in one membership, providing you with access to the Home Builders Association of Kentucky and the National Association of Home Builders; both groups who work to protect your business and keep America building. 
Contact us to learn more about the benefits of a BIA membership.
Check Out our 2023 Who's Who Membership Directory!
Workers Compensation Insurance
The BIA is a part of the Associated General Contractors Self Insurers Fund, one of the most successful workers' compensation group self-insurance funds in the United States. Based on your payroll, this worker's compensation insurance fund has the option to pay as you go. This means you would not have to pay premium in certain months that you have no payroll. After four years in the program, you are eligible to receive dividends back from the program that will likely exceed your membership dues. Many members of the fund save thousands of dollars while participating in the program every year. If you complete most of your work on or delivering to jobsites, either residential, commercial or industrial, you are likely eligible to take part in the fund. Any insurance agent that is a member of the association is eligible to sell you this insurance. For a list of eligible agents contact the association or go to BuildersNKY.com. To learn more contact Mandy Trenkamp at mandy@BuildersNKY.com. Using a customer-centric platform you can shop online for your preferred deductible, provider network, or effective date. Builders NKY HealthCare has a plan for every member's needs and one-on-one consultations with licensed advisors to ensure all your healthcare coverage questions are answered.
This benefit enables members to take control of their true healthcare costs. Bundled with every plan at no additional cost, is Prosper Benefits, a suite of non-insurance benefits including Health Advocacy, Medical Bill Saver, Telehealth and Work/Life Care Management. Prosper Benefits can be used 24/7 with $0 co-pay, saving time and money. This suite is included in every plan at Builders NKY HealthCare. Prosper Benefits also cover parents and in-laws of the enrollee ensuring healthcare coverage is more accessible for all.

An additional benefit for all BIANKY members is Clever Rx. Download Clever Rx (even if you are not obtaining coverage through Builders NKY Healthcare) on your smart device to save on prescription medication. Download and start saving upwards of 80% on prescriptions for your entire family, pets included!
For more information, visit the website at BuildersNKYHealthCare.com or call (888) 272-1513 Mon-Fri, 8am-9pm EST
The Member Savings Program is an affinity program designed to provide you with serious discounts that can save you money. From cars and trucks to hardware, shipping, office supplies, travel, hotels, computers and payroll processing the Member Savings Program can help. If you take full advantage of the program it will pay you to be a member of the BIA. To learn more about the Member Savings Program go to www.NAHB.org/Savings. For even more savings, visit NPP and HBAK Member Rebates! Registered Builders and Registered Remodelers have access to contracts and warranties developed for their businesses and created to address today's business realities and building technology. Each document is peer reviewed and approved by the BIA's legal counsel. When paired with the BIA's Building Performance Standards Manual, these documents are powerful tools that protect your company from potential litigation. These documents include but are not limited to purchase agreements and contracts, warranties, and subcontractor agreements. To learn more contact Mandy Trenkamp at Mandy@BuildersNKY.com.
The BIA tracks residential and commercial building and remodeling permits pulled in Northern Kentucky. This is a valuable tool you can use to track who, what, where and at what size construction projects are happening in our region. The report also includes commercial/industrial building and can help you to focus your sales efforts where they matter most.  For more information contact Mandy Trenkamp at mandy@BuildersNKY.com.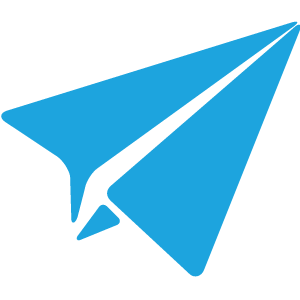 We'd like to hear from you
building industry association
of northern kentucky