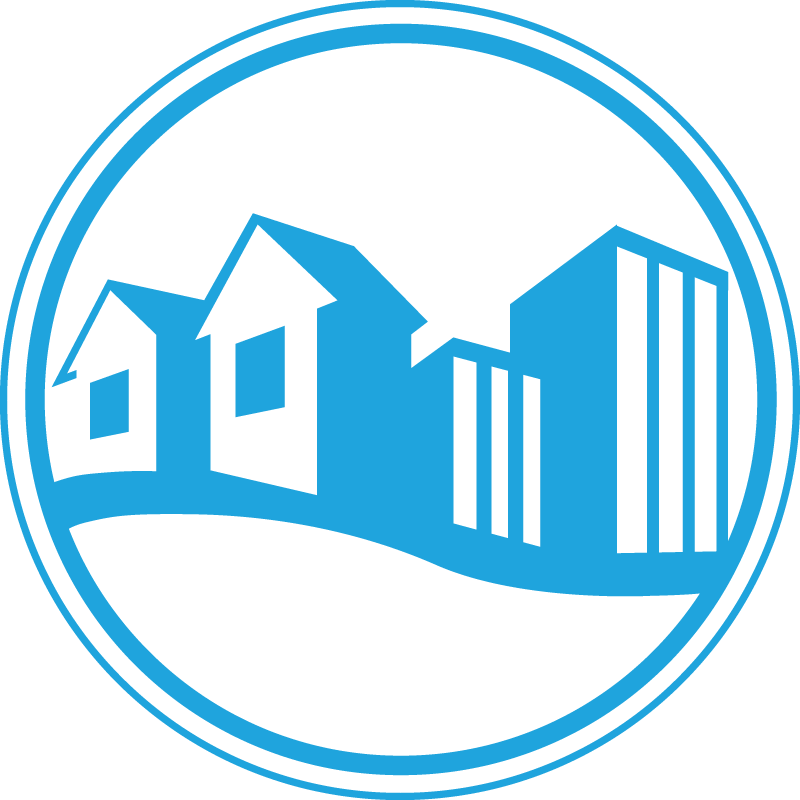 Save money, protect your business & stay informed
Membership in the BIA provides members with networking opportunities, visibility in the community, exclusive training opportunities, credibility, exclusive discounts and perks, and the chance to have a say in what happens in government through our association's advocacy efforts. The BIA provides exclusive workers compensation insurance, health insurance discount programs, and access to industry specific information that is not available to outsiders of the association. By taking part in these services, you are likely to experience returns on your investment over and above the cost of membership. 
Membership in the BIA is a three in one membership, providing you with access to the Home Builders Association of Kentucky and the National Association of Home Builders; both groups who work to protect your business and keep America building. 
Contact us to learn more about the benefits of a BIA membership.
Workers Compensation Insurance
The BIA is a part of the Associated General Contractors Self Insurers Fund, one of the most successful workers' compensation group self-insurance funds in the United States. Based on your payroll, this worker's compensation insurance fund has the option to pay as you go. This means you would not have to pay premium in certain months that you have no payroll. After four years in the program, you are eligible to receive dividends back from the program that will likely exceed your membership dues. Many members of the fund save thousands of dollars while participating in the program every year. If you complete most of your work on or delivering to jobsites, either residential, commercial or industrial, you are likely eligible to take part in the fund. Any insurance agent that is a member of the association is eligible to sell you this insurance. For a list of eligible agents contact the association or go to BuildersNKY.com. To learn more contact Anthony Taylor at anthony@BuildersNKY.com. Due to the Healthcare Reform Law, other small-group health plans are required to community-rate. Because the BIA Health Plan is a bona fide association plan, under Kentucky statute, it is medically underwritten, and risk rated. A large majority of qualified BIA employers will see lower rates and better benefits under this program, especially those with overall average to low health risk. Unlike more recently established association plans, the BIA Health Plan has been stable and competitive for over 30 years, through many changes in the health insurance industry. The program is solely administered by Logan Lavelle Hunt Insurance.  For your convenience the company has a representative in the BIA Building Center. Contact Michael Raidt at (502) 262-7946 or by email at michaelraidt@llhins.com
The Member Savings Program is an affinity program designed to provide you with serious discounts that can save you money. From cars and trucks to hardware, shipping, office supplies, travel, hotels, computers and payroll processing the Member Savings Program can help. If you take full advantage of the program it will pay you to be a member of the BIA. To learn more about the Member Savings Program go to www.NAHB.org/Savings. For even more savings, visit NPP and HBAK Member Rebates! Registered Builders and Registered Remodelers have access to contracts and warranties developed for their businesses and created to address today's business realities and building technology. Each document is peer reviewed and approved by the BIA's legal counsel. When paired with the BIA's Building Performance Standards Manual, these documents are powerful tools that protect your company from potential litigation. These documents include but are not limited to purchase agreements and contracts, warranties, and subcontractor agreements. To learn more contact Anthony Taylor at Anthony@BuildersNKY.com.
The BIA tracks residential and commercial building and remodeling permits pulled in Northern Kentucky. This is a valuable tool you can use to track who, what, where and at what size construction projects are happening in our region. The report also includes commercial/industrial building and can help you to focus your sales efforts where they matter most.  For more information contact Mandy Trenkamp at mandy@BuildersNKY.com.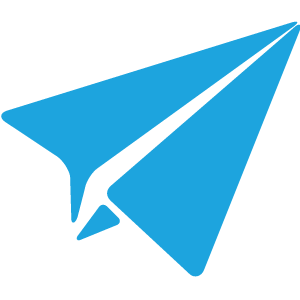 We'd like to hear from you
building industry association
of northern kentucky