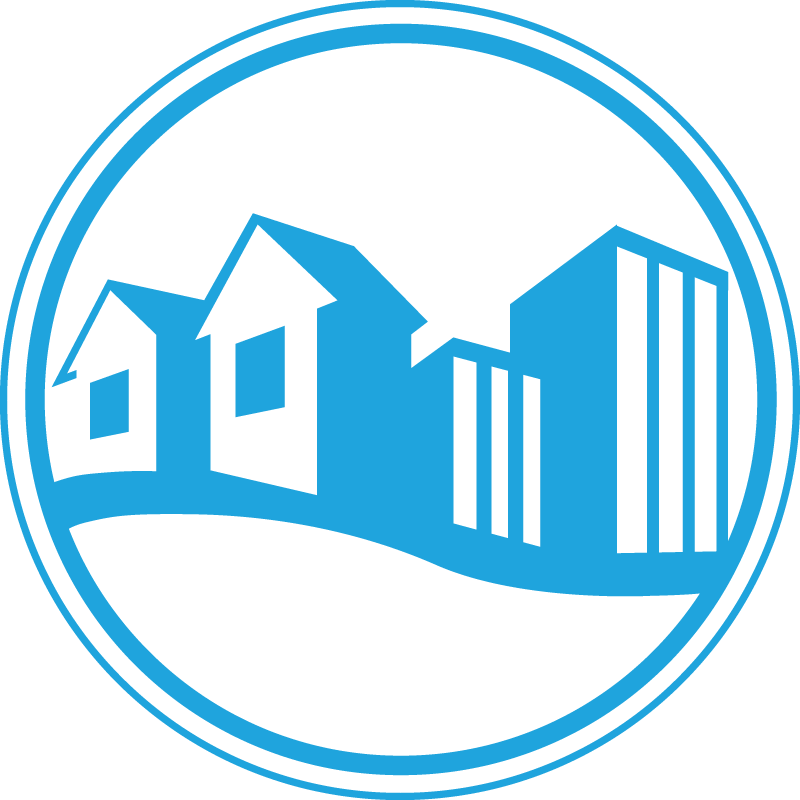 Dedicated to bringing new business to you year in and year out
The BIA dedicates staff and time to the creation of unique opportunities for you to grow your business to business customer base. These include but are not limited to exclusive and enjoyable networking opportunities for you and your coworkers as well as exciting shows that help you to make a connection with consumers to grow your business.
If you are a builder, consider featuring your homes in our scattered site show, the Cavalcade of Homes, that happens every year. Our signature show, Homefest, features new homes built in one community to showcase the latest and greatest in trends and home design. Accompanying these shows are specialty publications that provide you with a targeted way to get your message to that group of specific buyers. 
The Big Dig is a fun event for families to operate construction machinery and learn about careers in construction. The event also serves as a way for the construction industry to stay connected to the next generation of skilled tradesmen.

The BIA provides advertising and partnership opportunities for all consumer shows and are an affordable way to get your company's name out in front of a targeted audience. For information on how to take part in our consumer shows, contact Charley Wayman at charley@BuildersNKY.com.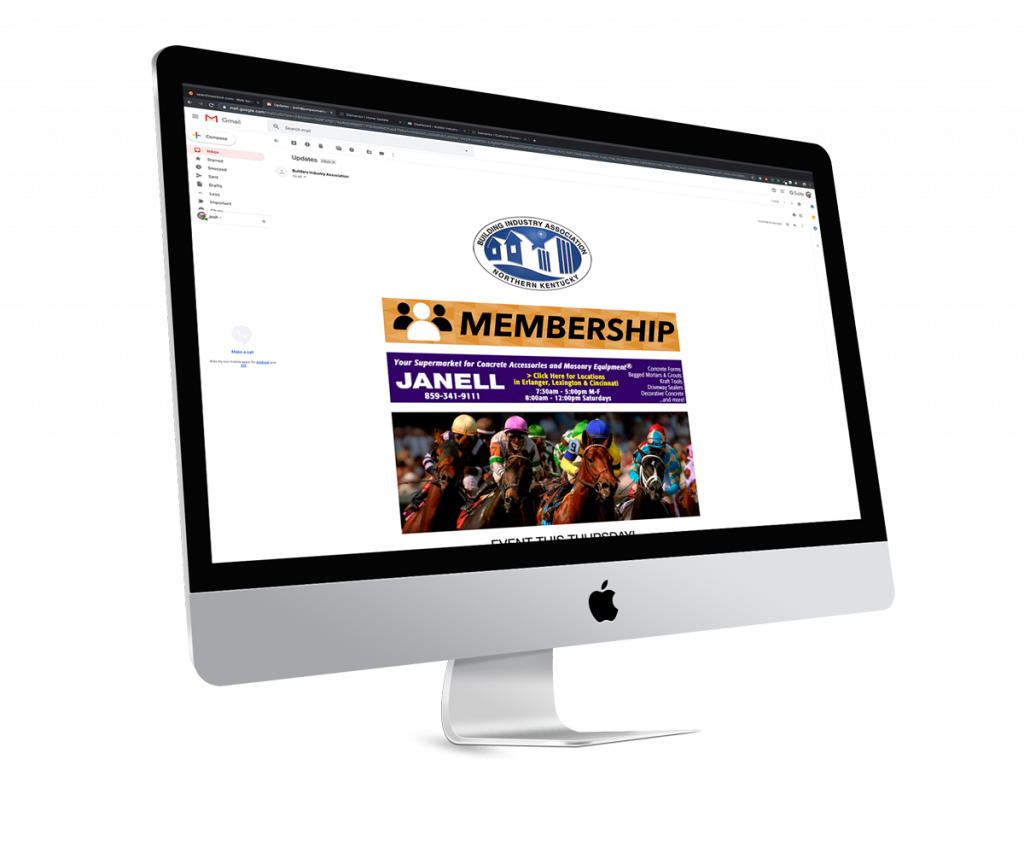 Publications & Promotion Opportunities
The BIA provides timely communication that benefits its members and informs the public. The BIA's weekly e-newsletter keeps you up to date on industry issues, political action and advocacy, education, workforce development, and networking opportunities at the association. The BIA stays current through award winning social media strategy and provides you with more opportunities to interact with the BIA. The specialty publication "Northern Kentucky Relocation Guide" welcomes all newcomers to our area and connects you with buyers. 

For more information on promotions and publications contact Charley Wayman at charley@BuilderNKY.com.
Business to Business Events & Networking
The BIA creates fun and exciting networking and business to business programming at key times throughout the year, including golf outings, sporting clay shoots, and bourbon tastings. These events are engaging and beneficial to your business. If you are in the business of selling to builders and remodelers, you can get to know those very members of the BIA through these events. Our Sales & Marketing Council and Commercial Council events draw hundreds of attendees throughout the year.
Consider inviting a member to attend one of our exciting outings as your guest at our next golf outing or sporting clay shoot and spend a full day sharing business ideas and creating partnerships. You will be glad you did. We urge you to grow your business using the BIA and our networking opportunities.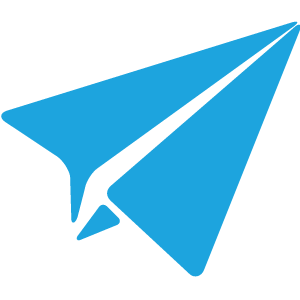 We'd like to hear from you
building industry association
of northern kentucky