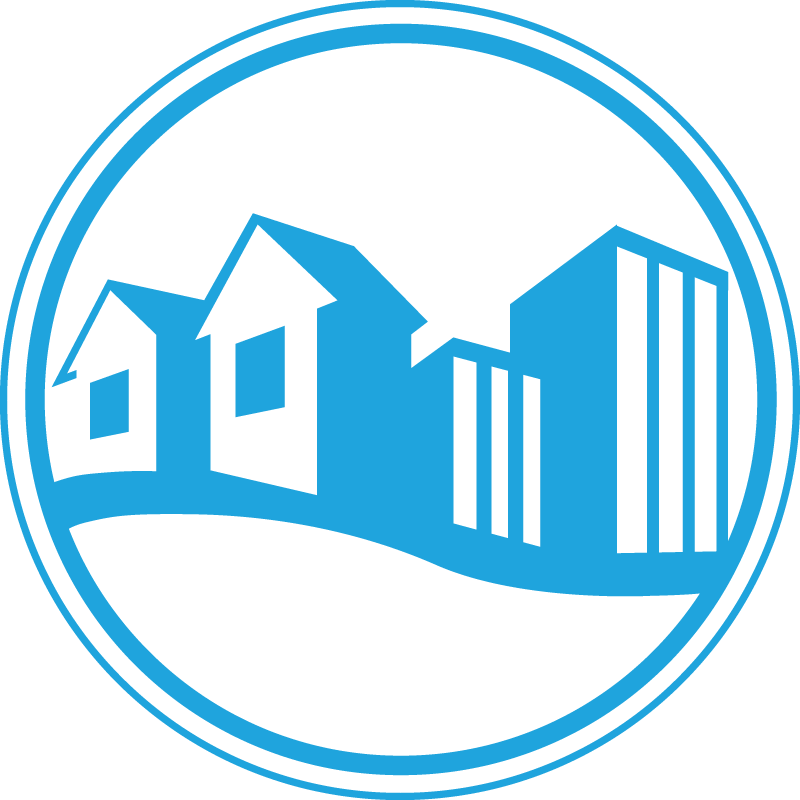 Founded in Covington in 1955 by 16 residential contractors, the BIA of Northern Kentucky has grown to become one of the nation's largest chapters of the National Association of Home Builders. The organization's jurisdiction covers 12 counties including Boone, Bracken, Campbell, Carroll, Gallatin, Grant, Kenton, Mason, Pendleton, Fleming, Robertson and Owen. Association membership represents approximately 10,000 persons employed in the construction industry. The trade organization changed its name to the Building Industry Association of Northern Kentucky in 2017 to better align its name with its growing and diverse membership.
The BIA established the Registered Builder/Remodeler Program in 1990, which requires all of the Program's Builders, Remodelers and Developers to adhere to specific industry construction standards (Performance Standards); provide a minimum one-year warranty and a written contract on all work to clients; carry workers compensation and liability insurance; conciliate disputes with clients and suppliers and complete annual continuing education requirements.
The BIA's Enzweiler Building Institute is the nation's oldest continually operating association trades training program under the auspices of the National Association of Home Builders. The two-year carpentry program was established in 1967, followed by the 4-year electricity program in 1978, the 2-year HVAC program in 1984 and recently added a two-year facilities maintenance program in 2009, followed by plumbing in 2012. The evening curriculum is taught by seasoned trades people. Over 95 percent of the program graduates are placed in construction-related careers. The BIA signed an articulation agreement in 2016 with Gateway Community and Technical College, which allows students of the post-secondary Apprentice Training Program to transfer completed course hours for college credit at that institution. Additional courses have been articulated recently and further are expected to follow the same path today.
The mission of the Building Industry Association of Northern Kentucky is to promote and enhance the integrity and visibility of the construction industry and the members of the organization through advocacy, communication, education and political action.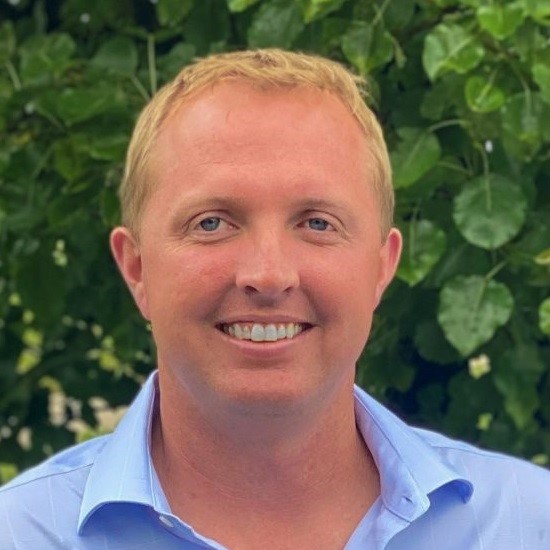 President,
Beaumont building group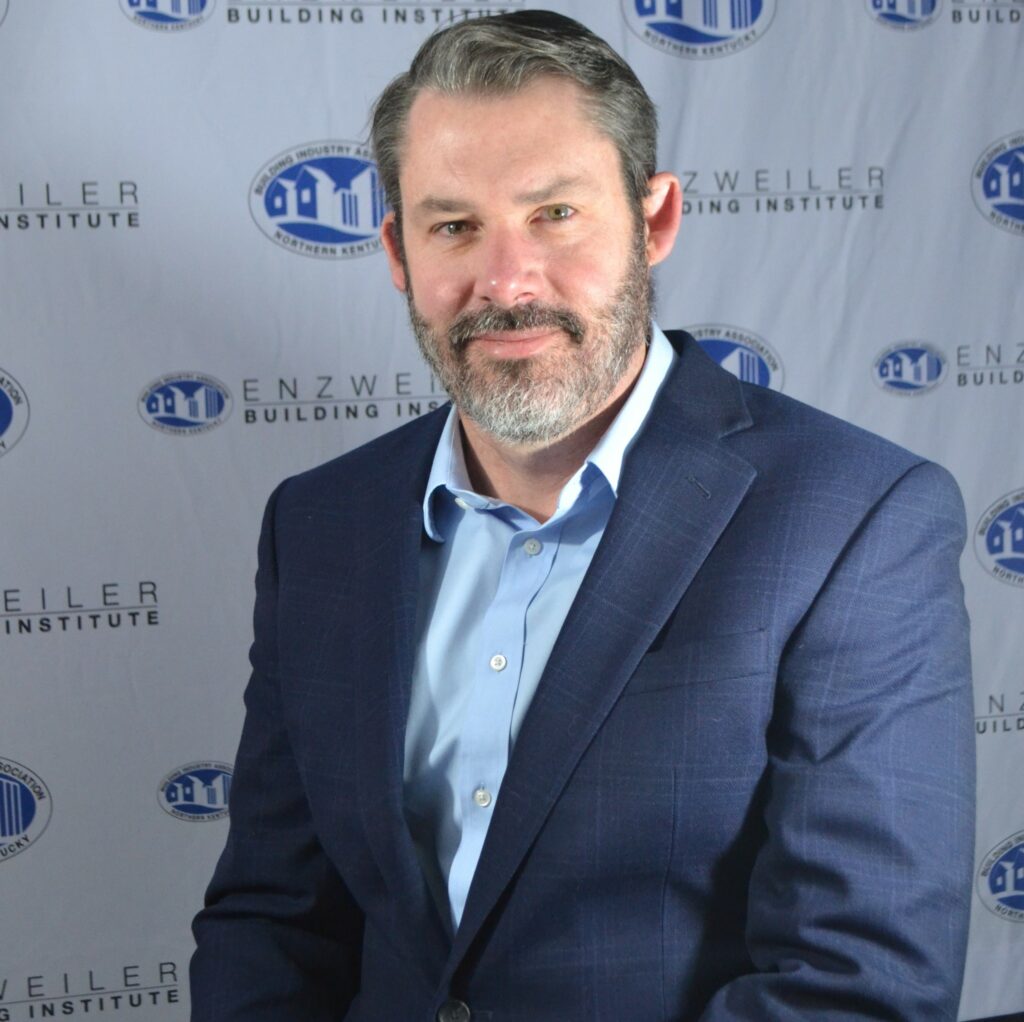 Immediate past President,
drees HOMES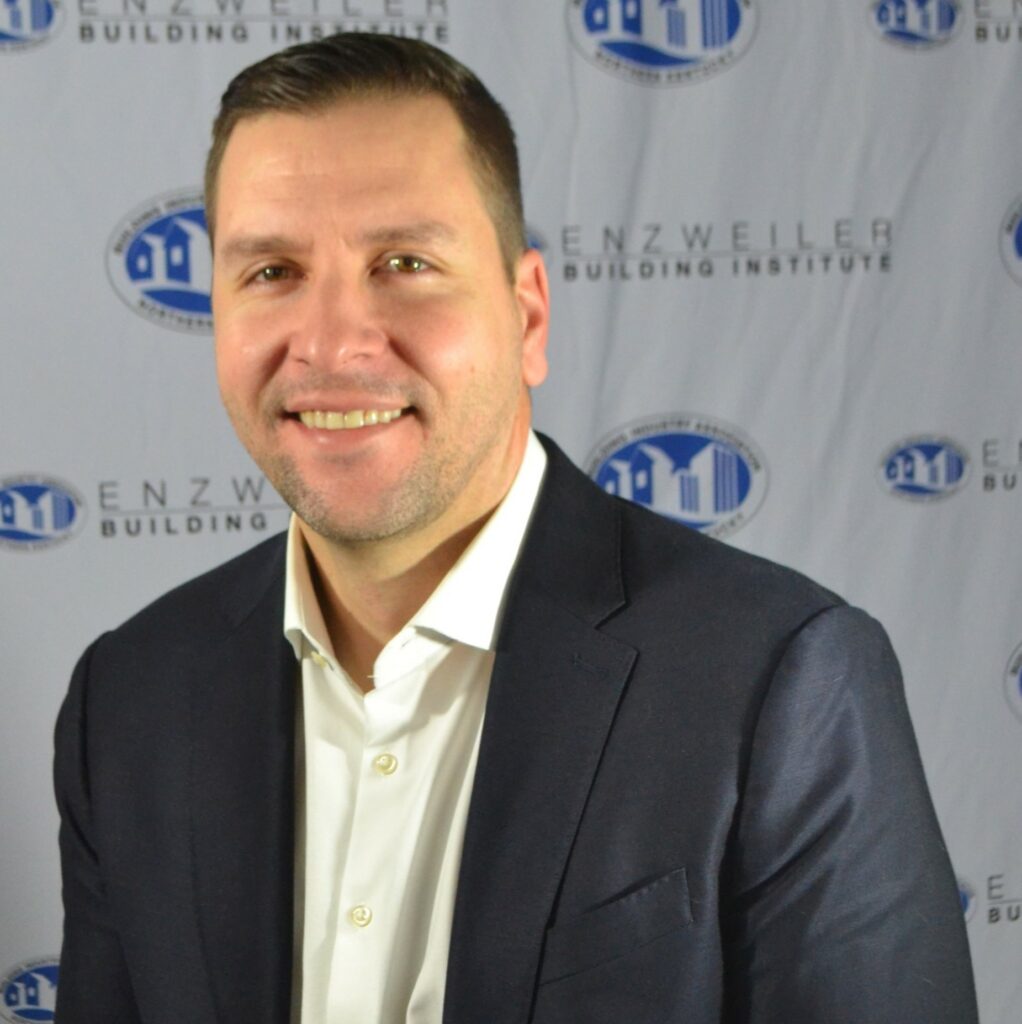 vice president,
Paul Hemmer Company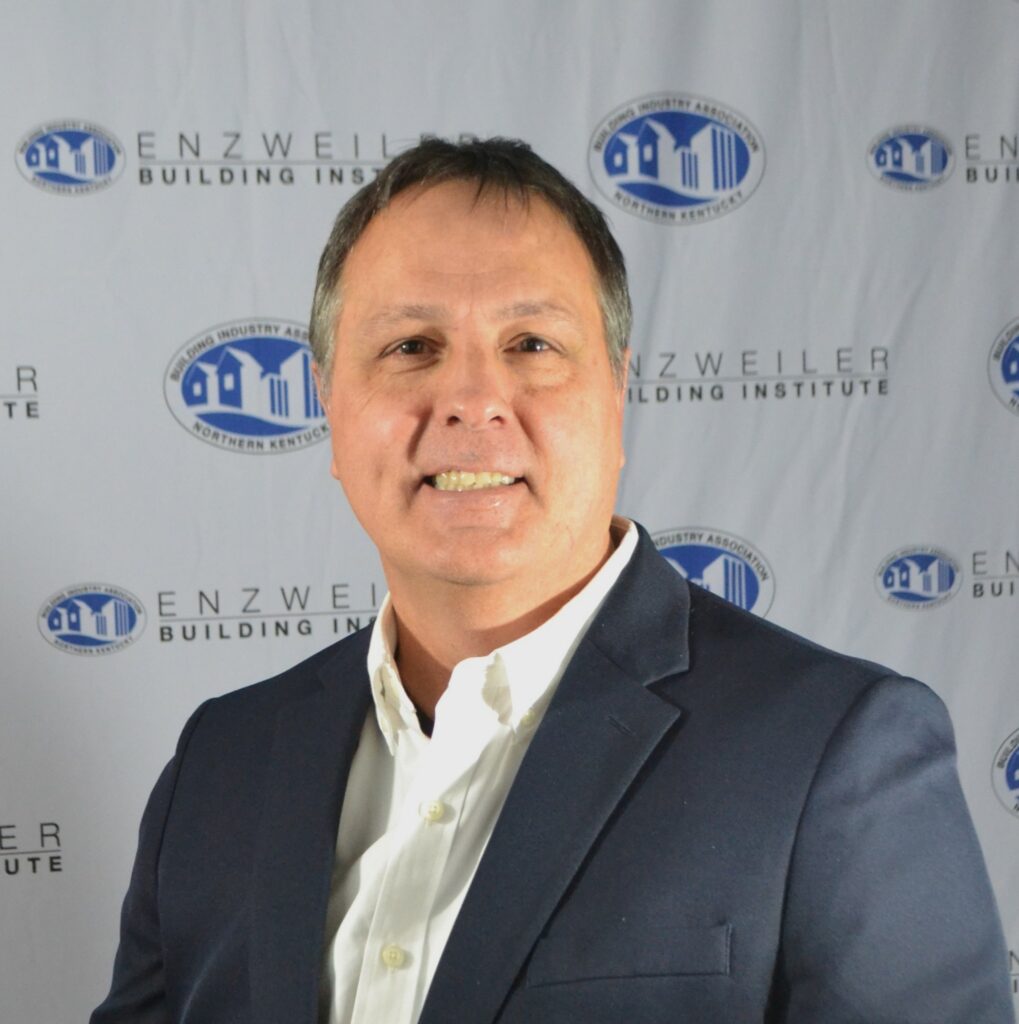 secretary/treasurer,
Ashley construction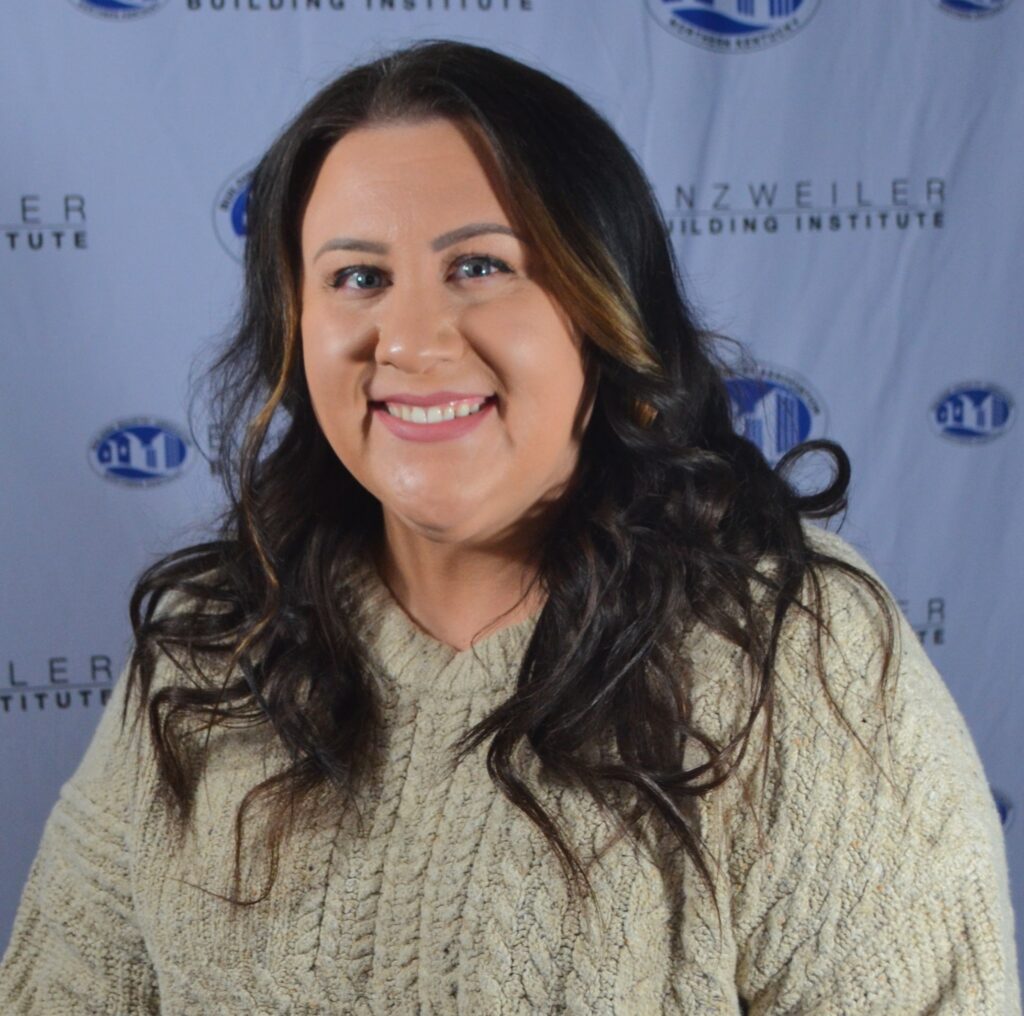 Associate President,
distributor Data solutions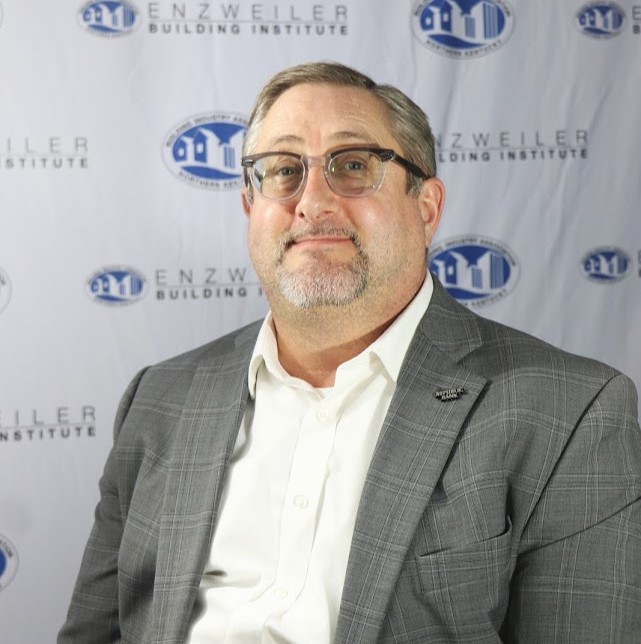 ASSOCIATE vice PRESIDENT,
Republic Bank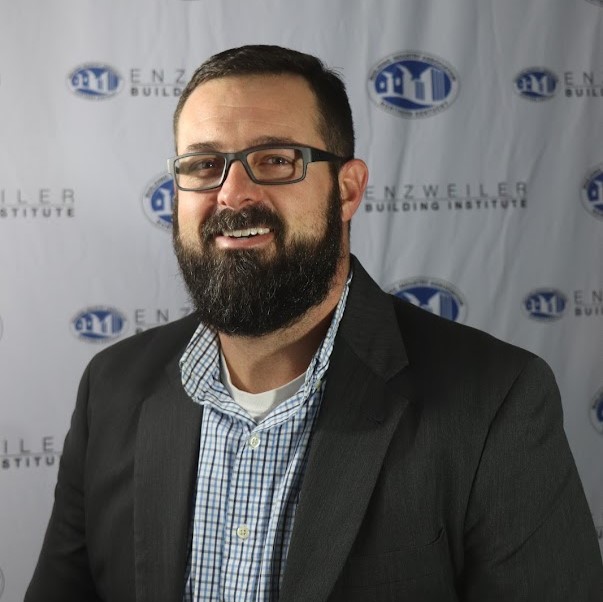 Builder Director,
fischer homes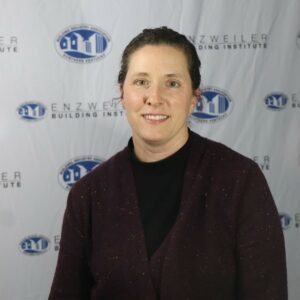 Builder Director,
Arlinghaus Builders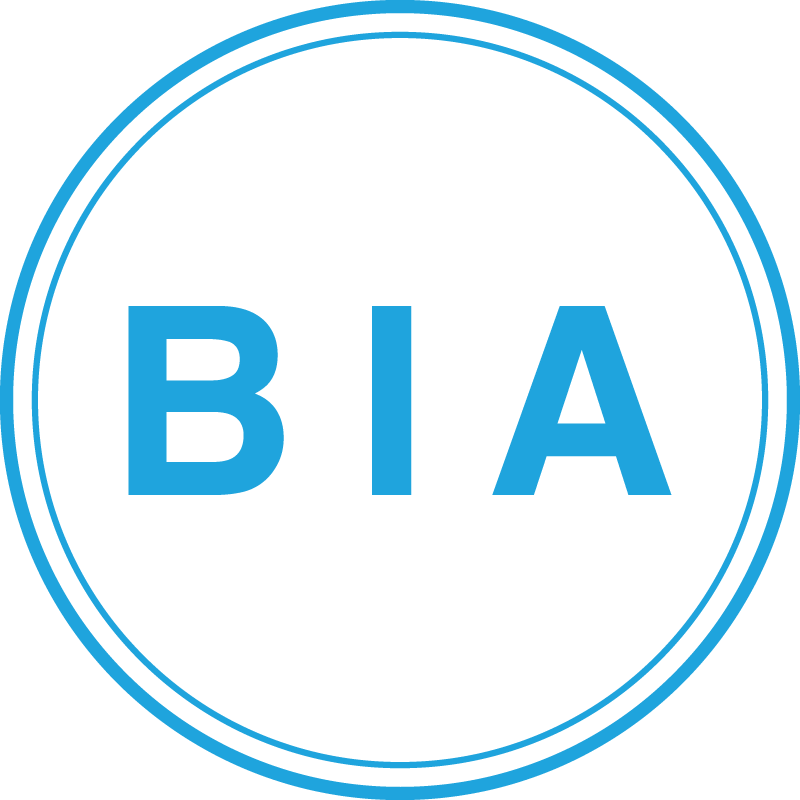 Associate Director,
First Financial Bank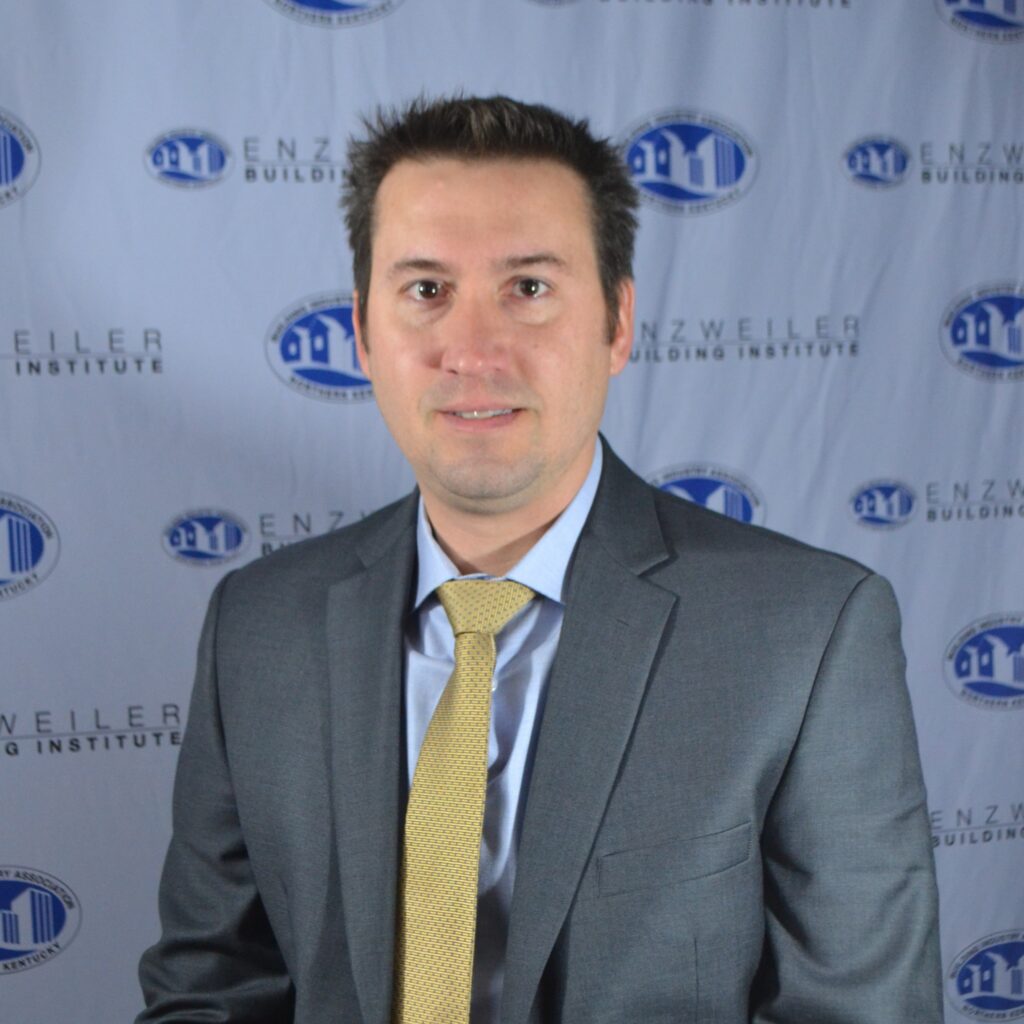 Associate Director,
AE Door & Window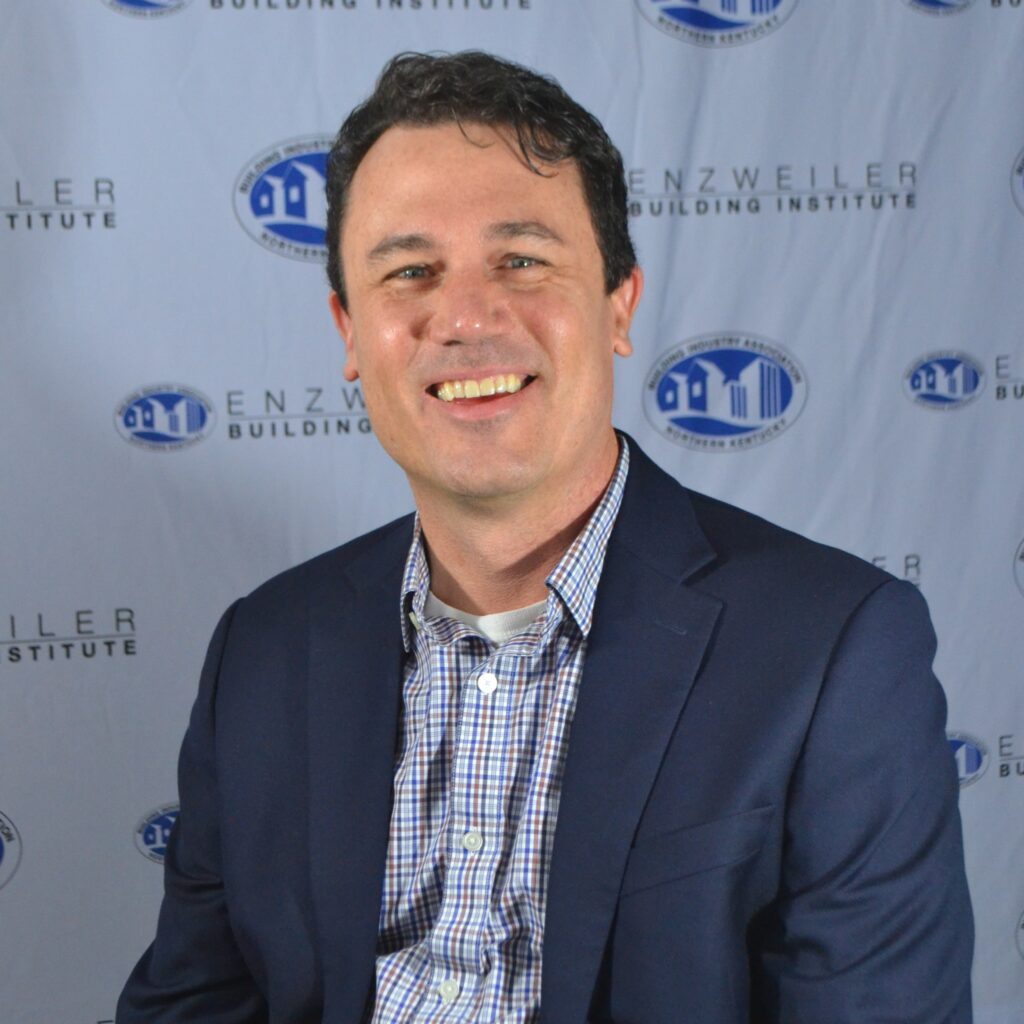 Associate Director,
Riegler Blacktop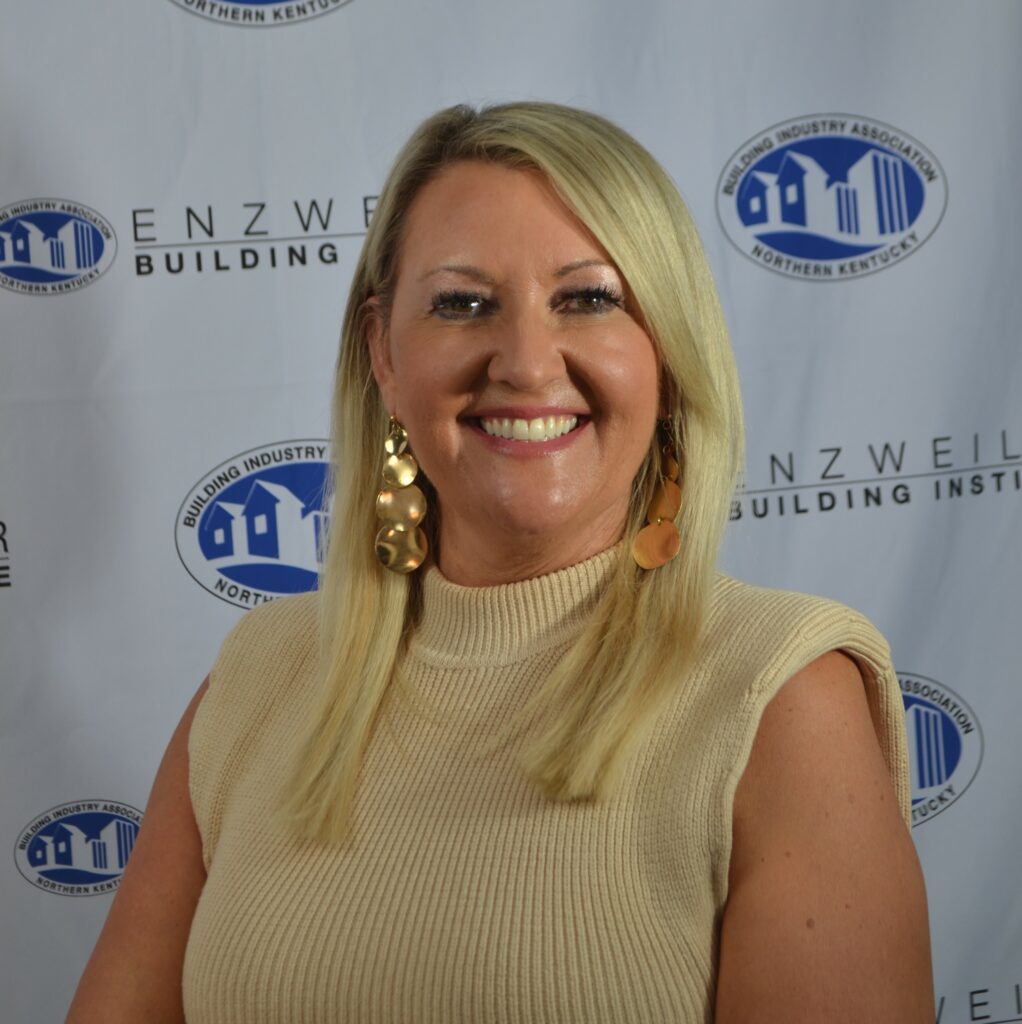 Associate Director,
Team Herr Realtors
Chris Cook
President, Beaumont Homes
Ben Taylor
Immediate Past President, Drees Homes
Matt Curtin
Vice President Paul Hemmer company
Mitchell Deaton
Secretary/Treasurer,
Ashley Construction
Caitlin Skaggs
Associate President,
Dista Data solutions
Joe Schlimm
Associate Vice President,
Republic Bank
Randy Acklin
Builder Director,
Fischer Homes
Jill Bezold
Builder Director,
Arlinghaus builders
Manny Hernandez
Associate Director,
First financial bank
John Voorhees
Associate Director,
AE Door & window
Dan Riegler
Associate Director,
riegler blacktop
Nikki Hayden
Associate Director,
Team herr realtors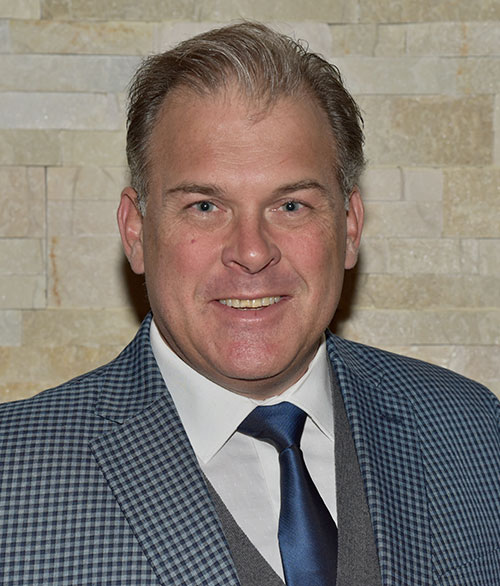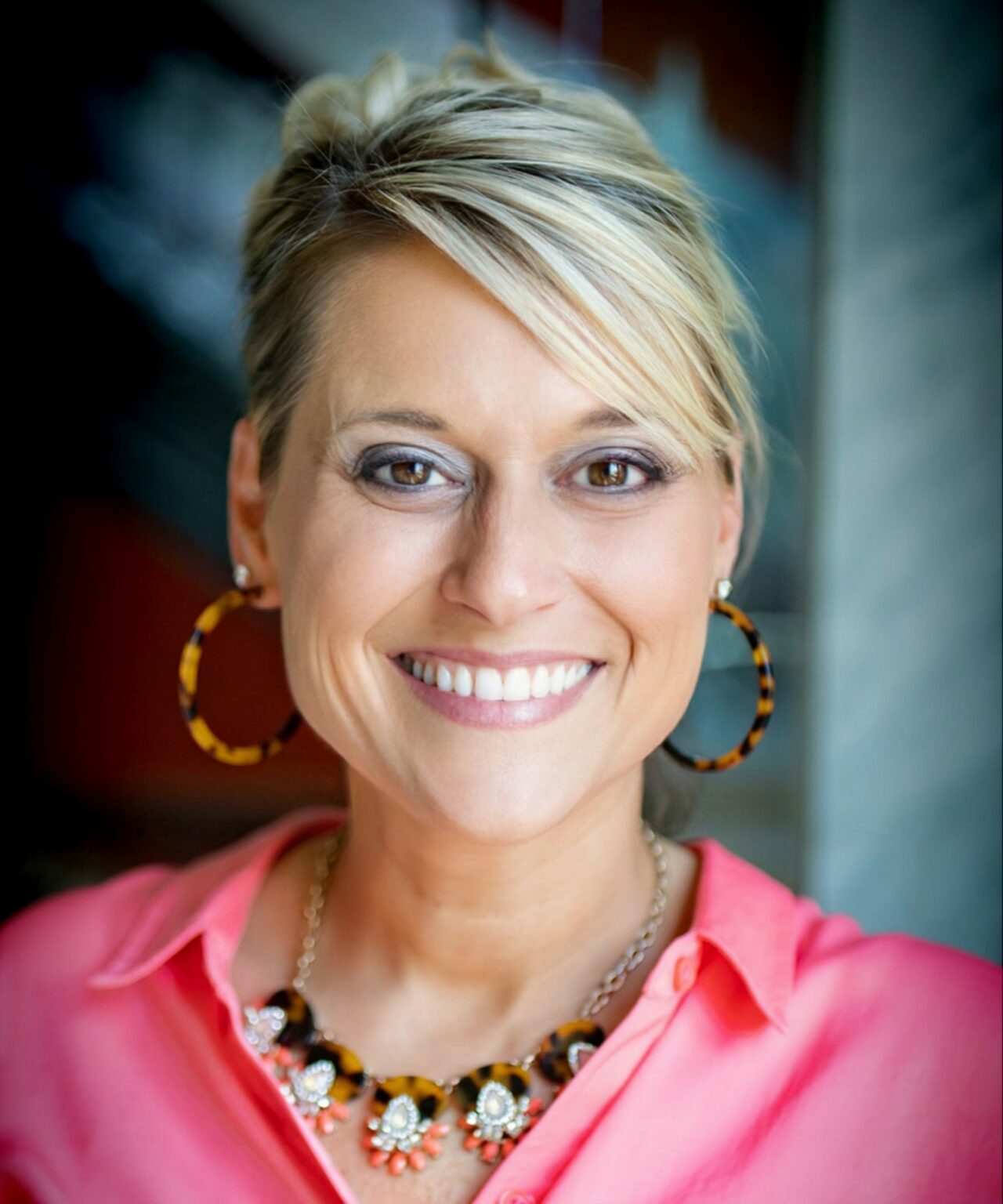 Director of Business Development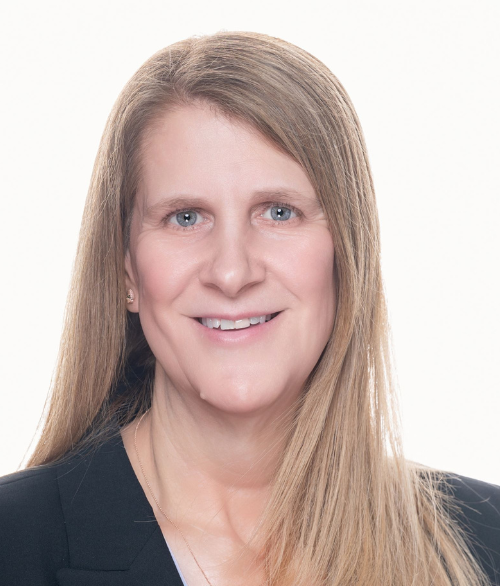 Director of workforce Development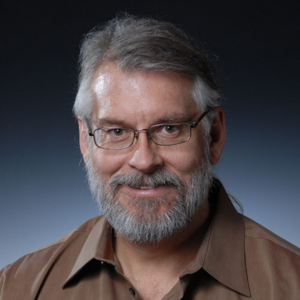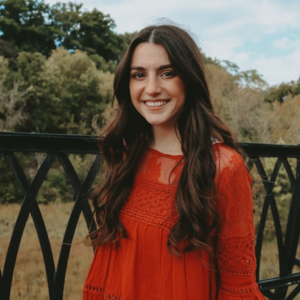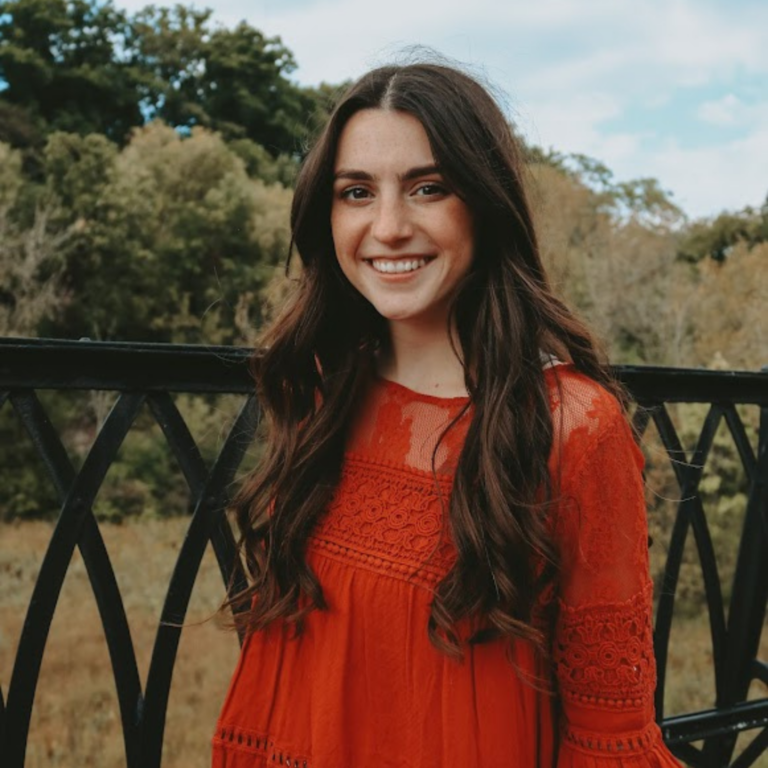 communication and administrative coordinator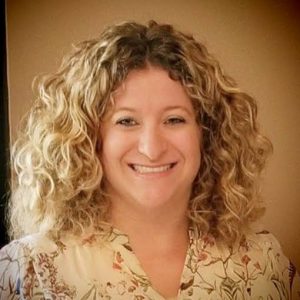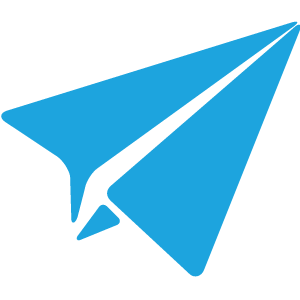 We'd like to hear from you
building industry association
of northern kentucky