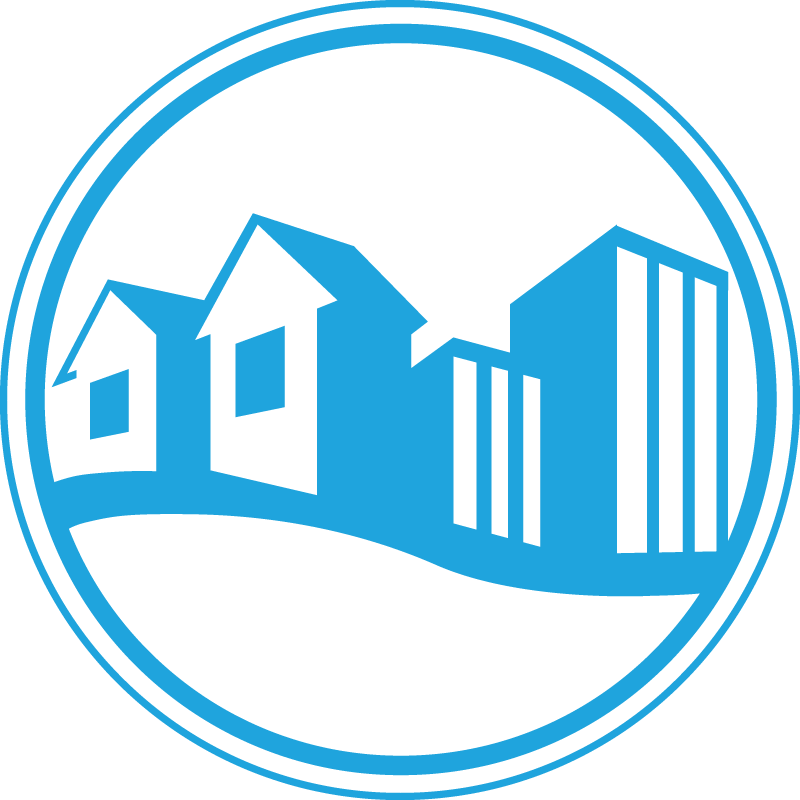 Founded in Covington in 1955 by 16 residential contractors, the BIA of Northern Kentucky has grown to become one of the nation's largest chapters of the National Association of Home Builders. The organization's jurisdiction covers 12 counties including Boone, Bracken, Campbell, Carroll, Gallatin, Grant, Kenton, Mason, Pendleton, Fleming, Robertson and Owen. Association membership represents approximately 10,000 persons employed in the construction industry. The trade organization changed its name to the Building Industry Association of Northern Kentucky in 2017 to better align its name with its growing and diverse membership.
The BIA established the Registered Builder/Remodeler Program in 1990, which requires all of the Program's Builders, Remodelers and Developers to adhere to specific industry construction standards (Performance Standards); provide a minimum one-year warranty and a written contract on all work to clients; carry workers compensation and liability insurance; conciliate disputes with clients and suppliers and complete annual continuing education requirements.
The BIA's Enzweiler Building Institute is the nation's oldest continually operating association trades training program under the auspices of the National Association of Home Builders. The two-year carpentry program was established in 1967, followed by the 4-year electricity program in 1978, the 2-year HVAC program in 1984 and recently added a two-year facilities maintenance program in 2009, followed by plumbing in 2012. The evening curriculum is taught by seasoned trades people. Over 95 percent of the program graduates are placed in construction-related careers. The BIA signed an articulation agreement in 2016 with Gateway Community and Technical College, which allows students of the post-secondary Apprentice Training Program to transfer completed course hours for college credit at that institution. Additional courses have been articulated recently and further are expected to follow the same path today.
The mission of the Building Industry Association of Northern Kentucky is to promote and enhance the integrity and visibility of the construction industry and the members of the organization through advocacy, communication, education and political action.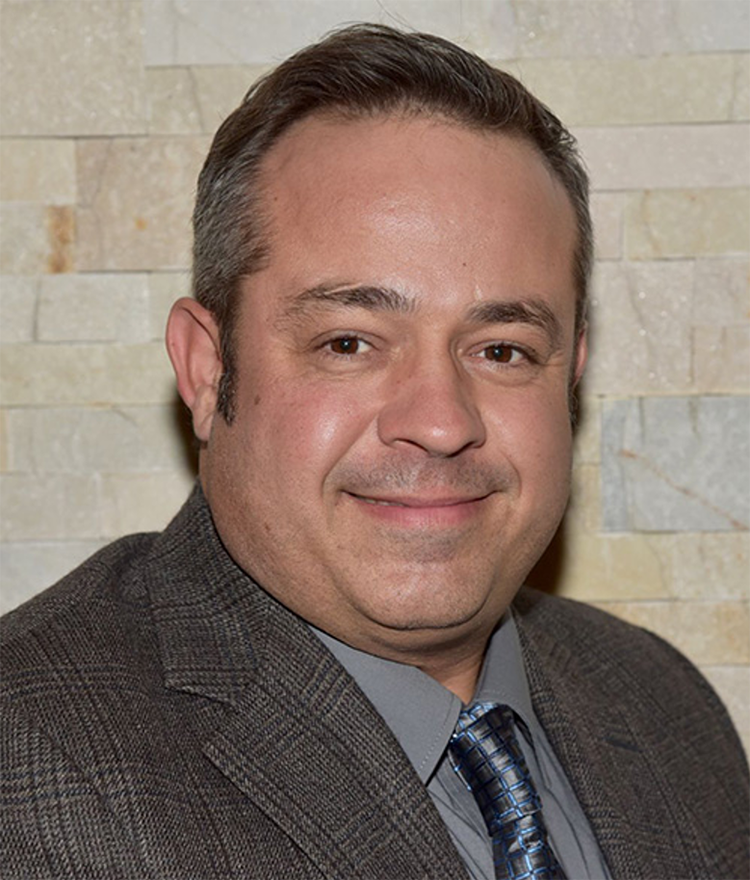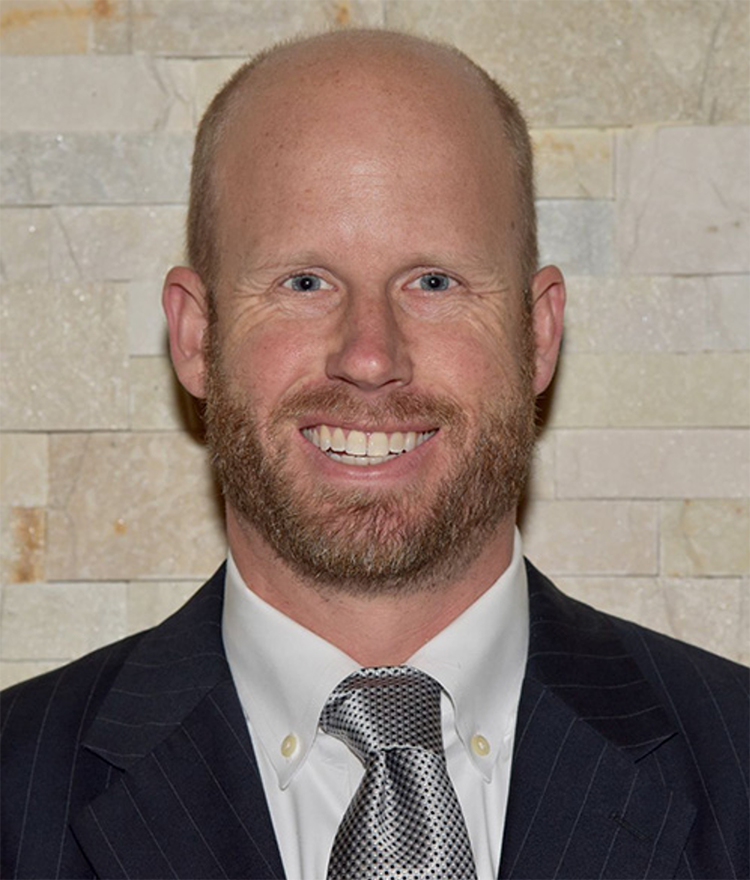 Immediate Past President,
KREUTZJANS CONSTRUCTION CO., LLC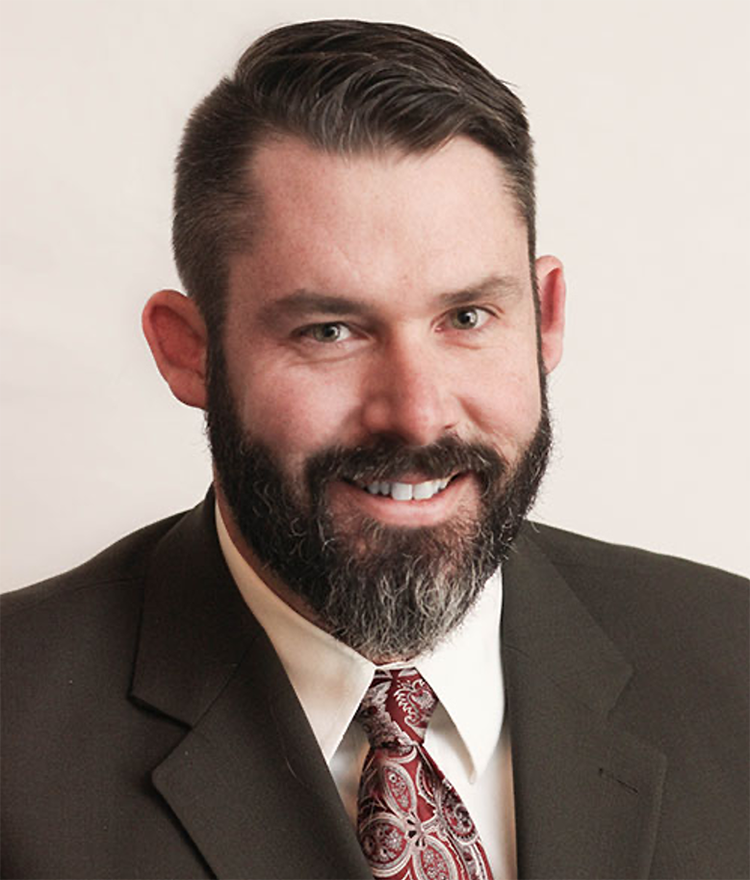 Vice President,
DREES HOMES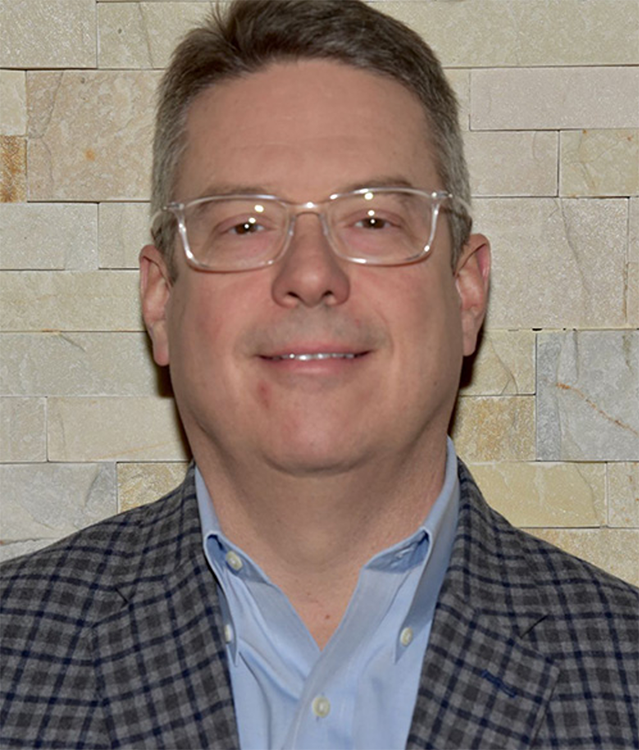 Secretary/Treasurer,
al neyer construction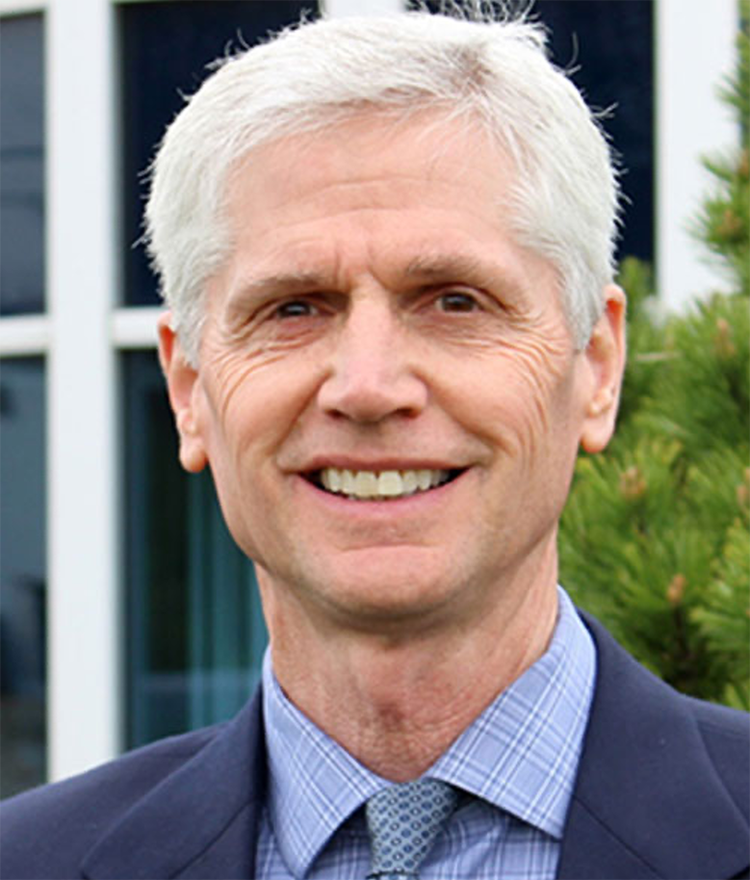 Associate President,
geotechnology, inc.
Associate Vice President,
PELLA windows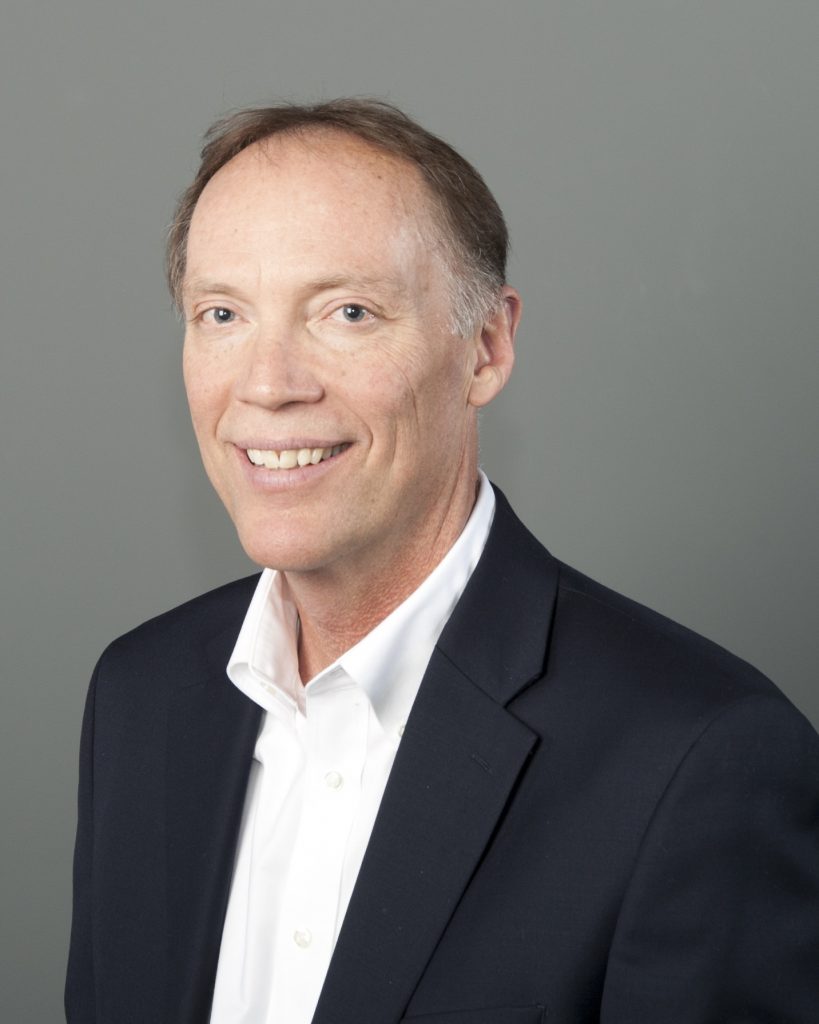 Builder Director,
Urban Community Developers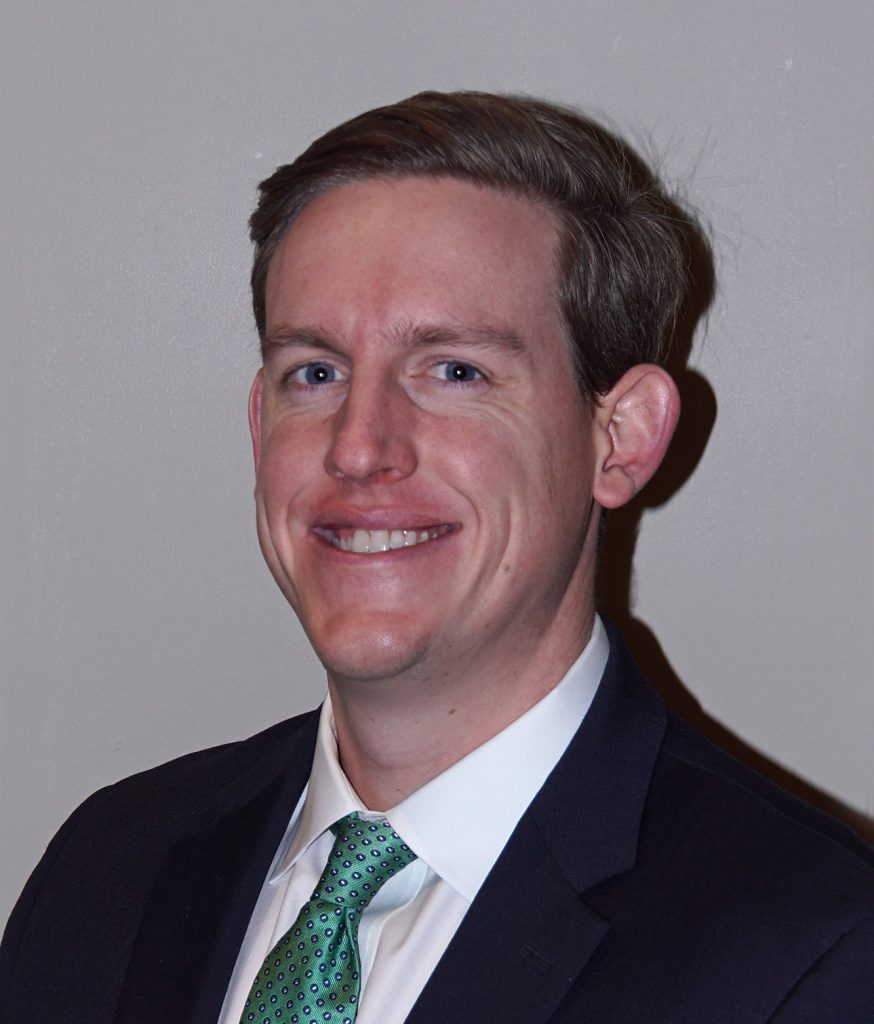 Builder Director,
Toebben Builders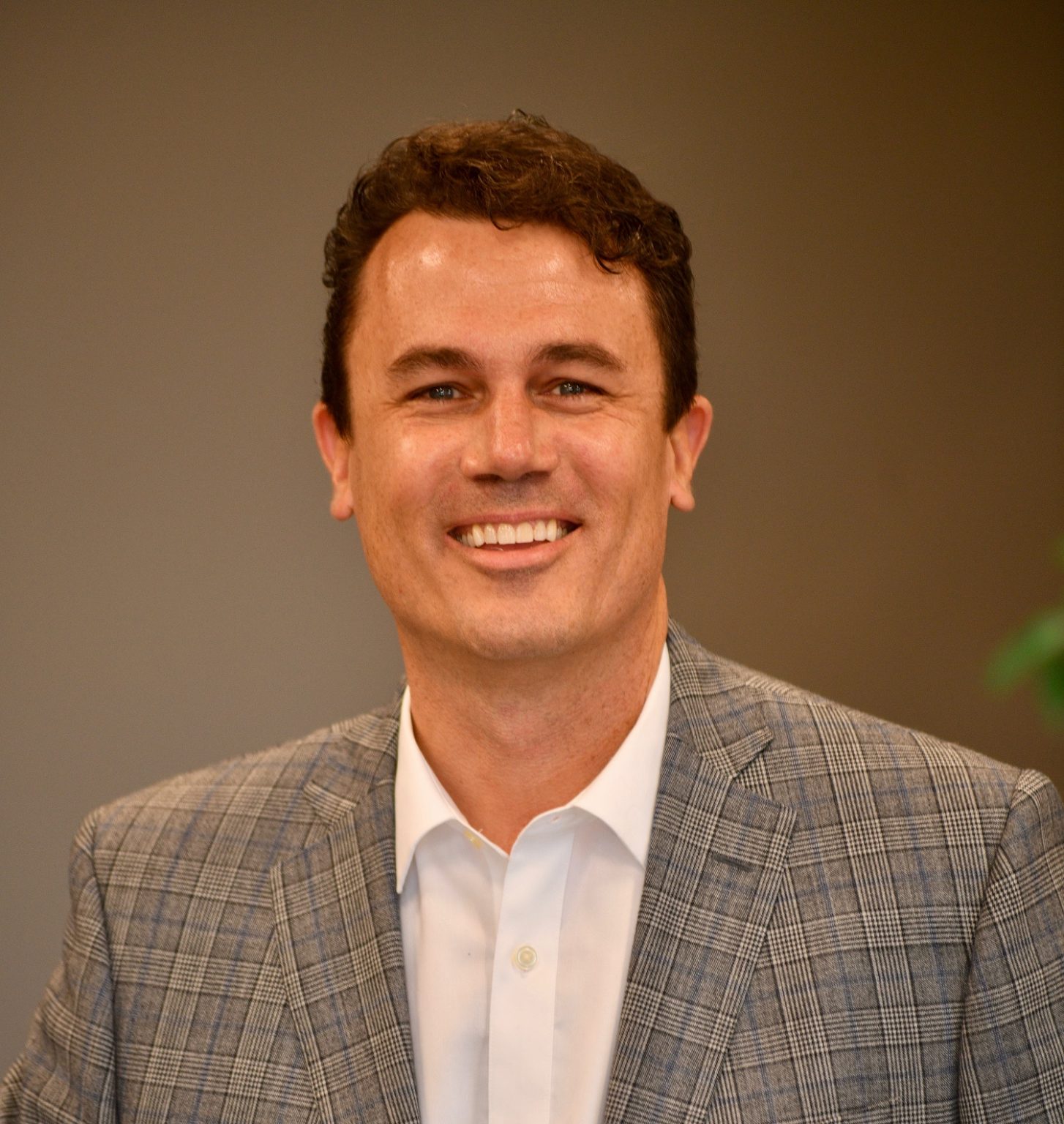 Associate Director,
Riegler Blacktop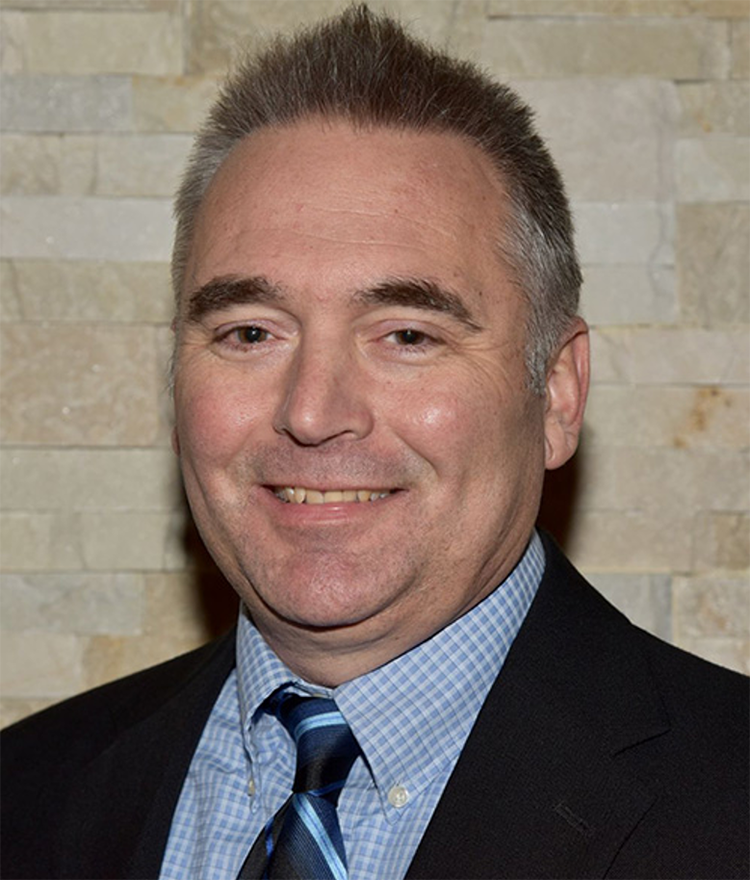 Associate Director,
ABC Supply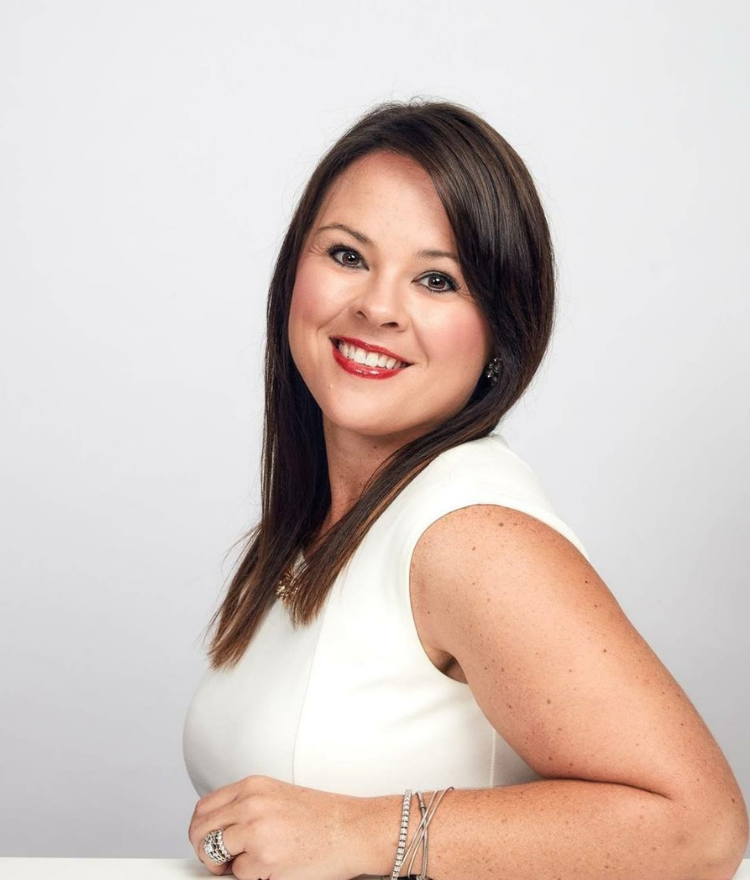 Associate Director,
cincinnati stair company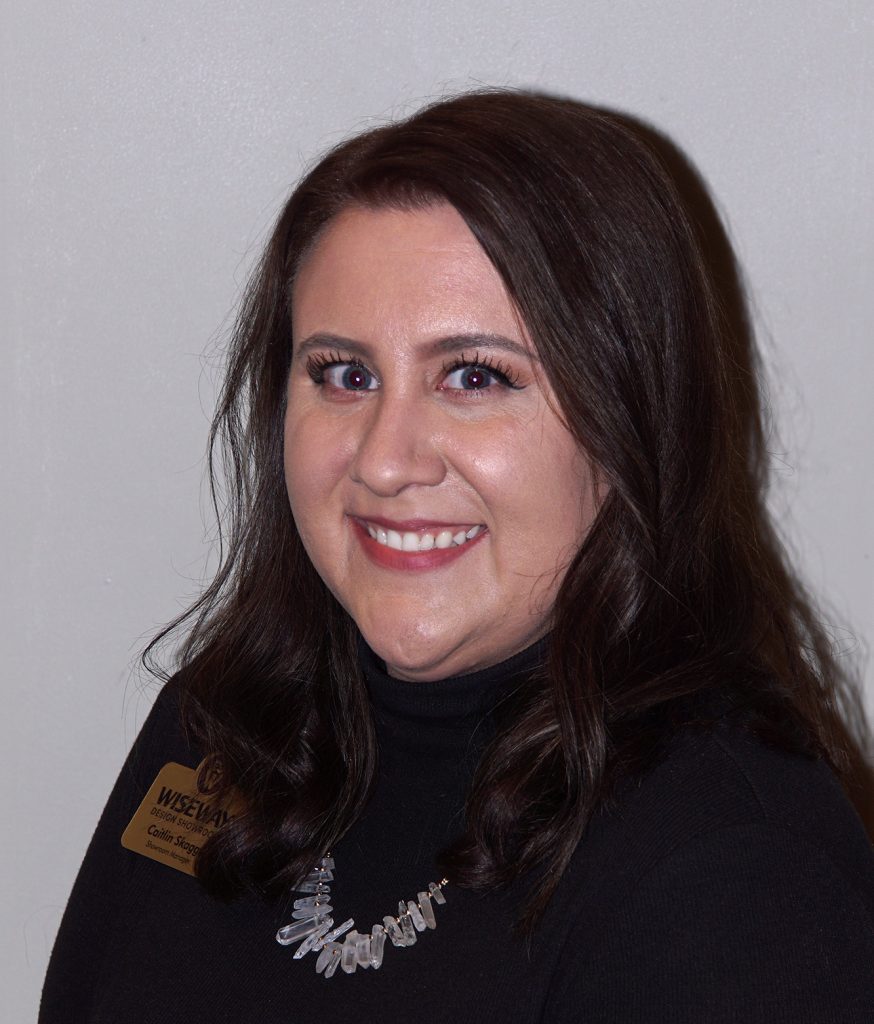 Associate Director,
Wiseway
Ross Kreutzjans
Vice President,
Kreutzjans Construction Co., LLC
Tom Withorn
Immediate Past President,
Craftsmen By Design
Jarron Fischer
Secretary/Treasurer,
Fischer Homes
Ben Taylor
Secretary/Treasurer,
Drees Homes
Mike Riegler
Associate Vice President,
Riegler Blacktop
Ted Vogelpohl
Associate Vice President,
Geotechnology, Inc.
Shad Sletto
Builder Director,
Al Neyer Construction
Jake Toebben
Builder Director,
Toebben Builders
Doug Roberts
Associate Director,
Watson Gravel
Jon Baute
Associate Director,
ABC Supply
Fred Cernetisch
Associate Director,
Pella
Caitlin Skaggs
Associate Director,
Wiseway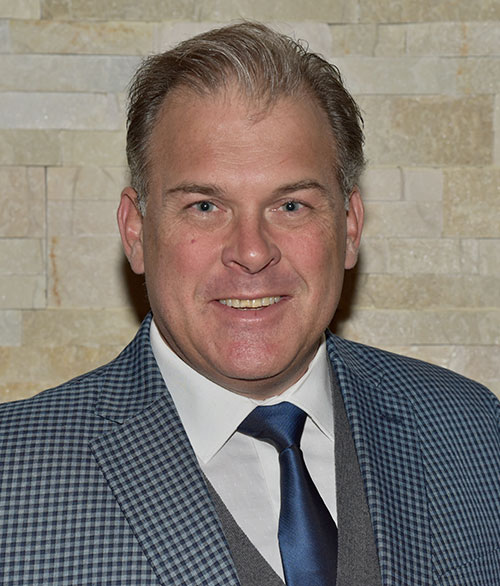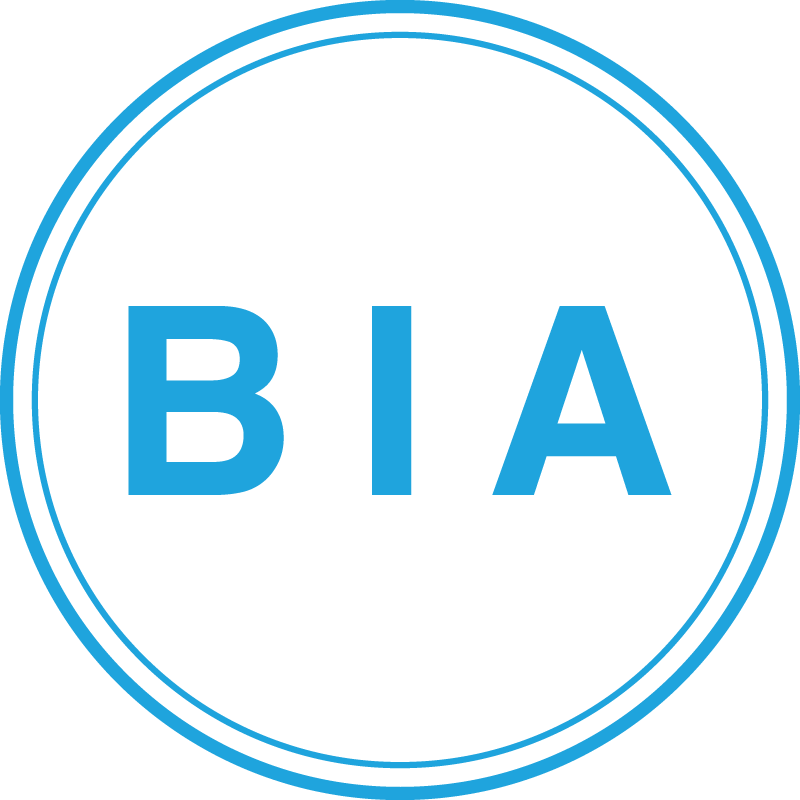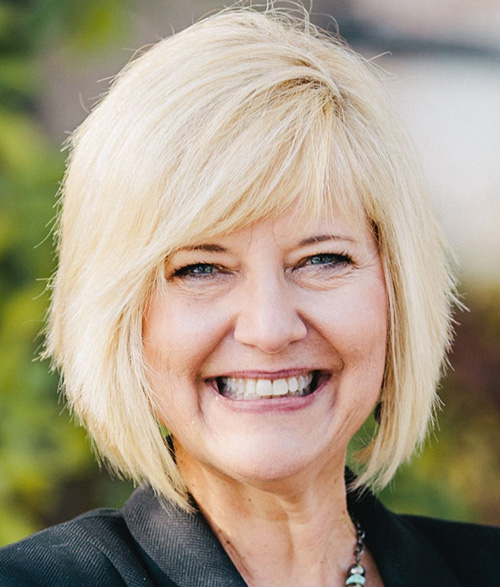 Director of Professional Development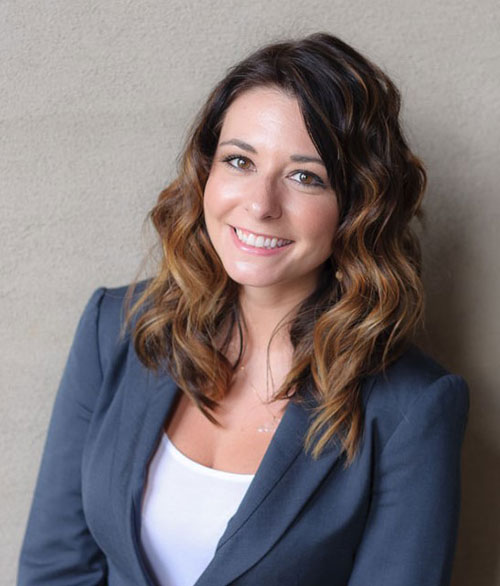 Director of Sales & Marketing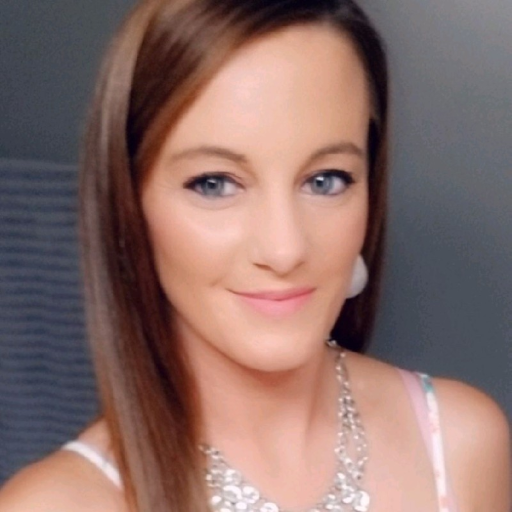 Administrative & education Coordinator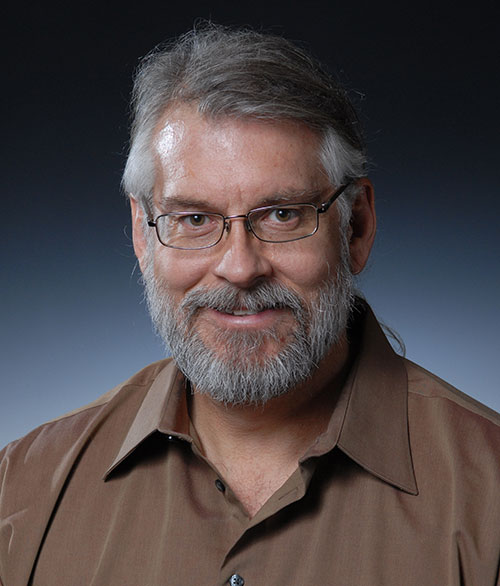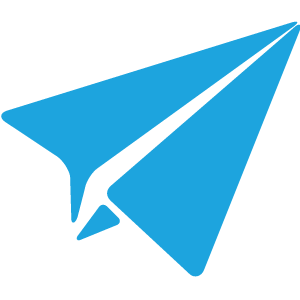 We'd like to hear from you
building industry association
of northern kentucky