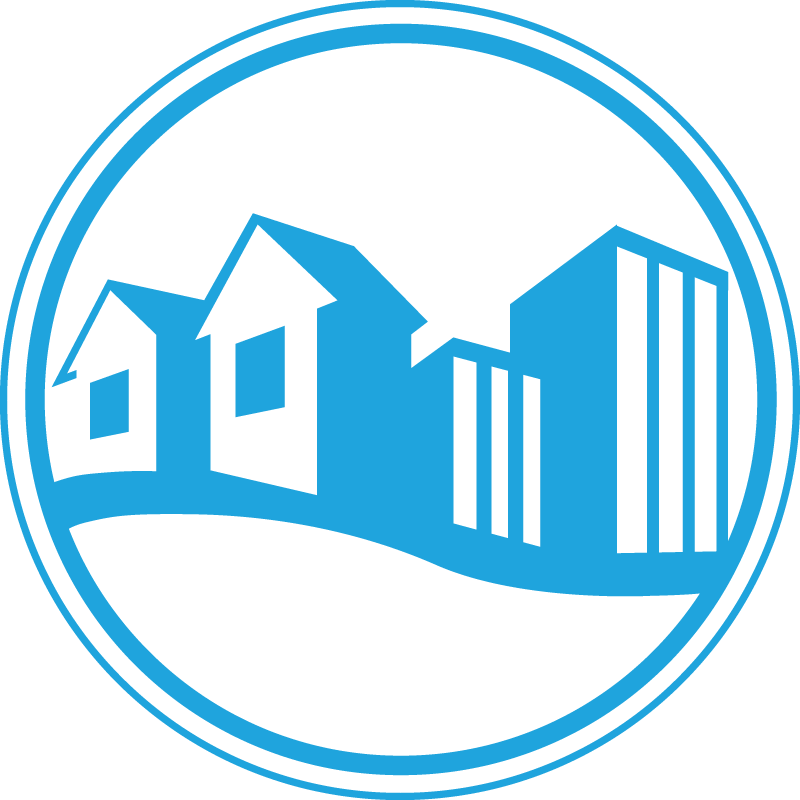 Founded in Covington in 1955 by 16 residential contractors, the BIA of Northern Kentucky has grown to become one of the nation's largest chapters of the National Association of Home Builders. The organization's jurisdiction covers 12 counties including Boone, Bracken, Campbell, Carroll, Gallatin, Grant, Kenton, Mason, Pendleton and Owen. Association membership represents approximately 10,000 persons employed in the construction industry. The trade organization changed its name to the Building Industry Association of Northern Kentucky in 2017 to better align its name with its growing and diverse membership.
Advocacy & Political Action
The Building Industry Association of Northern Kentucky labors on policies and regulations with federal, state and local elected officials as well as government, county and city officials to ensure a healthy environment for conducting business in construction within our region.
State and Local Government
Political Housing Club of Northern Kentucky
Committee meets with elected and appointed officials each month to advocate on issues on behalf of the construction industry in Northern Kentucky. Any member who donates to the Political Housing Club of Northern Kentucky to support candidates who support the housing industry issues in upcoming elections are eligible to become members of the Political Housing Club of Northern Kentucky. By joining, you will increase your ability to impact decisions that directly affect you and your business. All builder association PAC's are considered one PAC by the KY Registry of Election Finance (Lexington, Louisville, NKY and Frankfort).
The Land Development Council is comprised of seven work groups who have an interest in issues surrounding land use for commercial, residential and industrial purposes. These work groups research and advocate on issues affecting the following areas of interest: Boone County Planning and Zoning, Kenton County Planning and Zoning, Campbell County Planning and Zoning, Powered Utilities, Sanitary and Storm Water, Water Districts, and Environmental Issues.
Each calendar year all registered builders and remodelers must complete six (6) hours of continuing education. Two of the six hours are required to be earned by attending a safety class (safety classes are required to be completed by October 31st of the Calendar Year). Hours may only be earned by one company representative, regardless of the number of employees that attend a course. Failure to complete the required six hours of continuing education by December 31 can result in fines. Visit the BIA Calendar of Events for course offerings.
Enzweiler Building Institute
The BIA-NKY Enzweiler Building Institute is the longest running and one of the largest post-secondary apprenticeship training programs under the auspices of the National Association of Home Builders in the country. The Program began in 1967 and continues to provide a well-trained workforce for the local construction industry. Many of the Association's successful businesses are owned and operated by graduates of the Program. Classes in Carpentry, Electricity, Heating & Air Conditioning, Plumbing, and Welding are taught by professional trades' people each September through April. Students are in class two nights per week for three hours each night. Visit www.buildinginstitute.com for additional information. Health Insurance builders nky health care
Group Insurance Plan – Coverage for individuals, small businesses, and everyone in between! Exclusive BIA Member Discounts
On GM autos and trucks, Chrysler/Fiat autos and trucks, Dell computers, Office Depot office supplies, industry publications, and a host of other products and services. Verizon has the nation's largest and most reliable wireless 4G and 3G networks. Through NPP our eligible members* receive 22% off corporate calling plans and employees receive up to an 18% discount (15%, plus an additional 3% discount if enrolled in online billing) on their plans. Pricing options are also available on data plans, accessories and devices. Workers Compensation Insurance Program
Providing premium savings often more than annual dues.

"I have been in the workers comp fund over 20 years, and have saved so much money. I have received a dividend every year but two.  I also love the monthly reporting Pay-as-go option.  It saves me from owing at the end of the year!"
– Jacque DiPaoleaux , Nu Way Drywall Available at the BIA Building Center that can accommodate groups of 25 to 200 persons. Catering and beverage service available. Onsite parking for 110. Great location for company get-togethers. By joining the BIA of Northern Kentucky members automatically become members of the Kentucky and National Association of Home Builders at no additional cost. Builder/Remodeler Contracts & Forms
Over a dozen different contracts, forms and other industry documents available online, designed specifically for Registered Builders and Registered Remodelers. Contact Tara@BuildersNKY.com for a complete list of forms. Paid online subscription service that allows subscribers to determine where building permits for commercial and residential permits have been issued in Northern Kentucky. Contact Charley@BuildersNKY.com to begin receiving the subscription.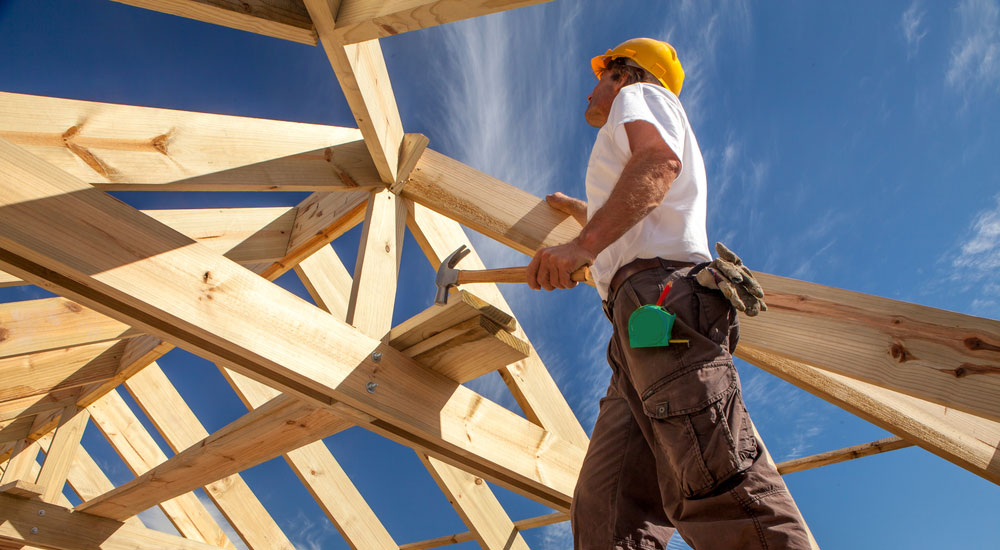 Builder/Remodeler/Developer
Builder/Remodeler/Developer membership is open to any person, firm or corporation whose principal business is the building or remodeling of homes, apartments, schools, commercial, industrial or other structures normally related and appurtenant to a community and land development, within the territorial jurisdiction of this Association. Builder membership dues are based on annual gross volume of business in the BIA jurisdiction.  Builder and Remodeler applicants are required to apply for Registered Builder/Remodeler Program classification. The Registered Builder/Remodeler Program in 1990, which requires all Builders, Remodelers and Developers to adhere to specific industry construction standards (Performance Standards); provide a minimum one-year warranty and a written contract on all work to clients; carry workers compensation and liability insurance; conciliate disputes with clients and suppliers and complete annual continuing education requirements.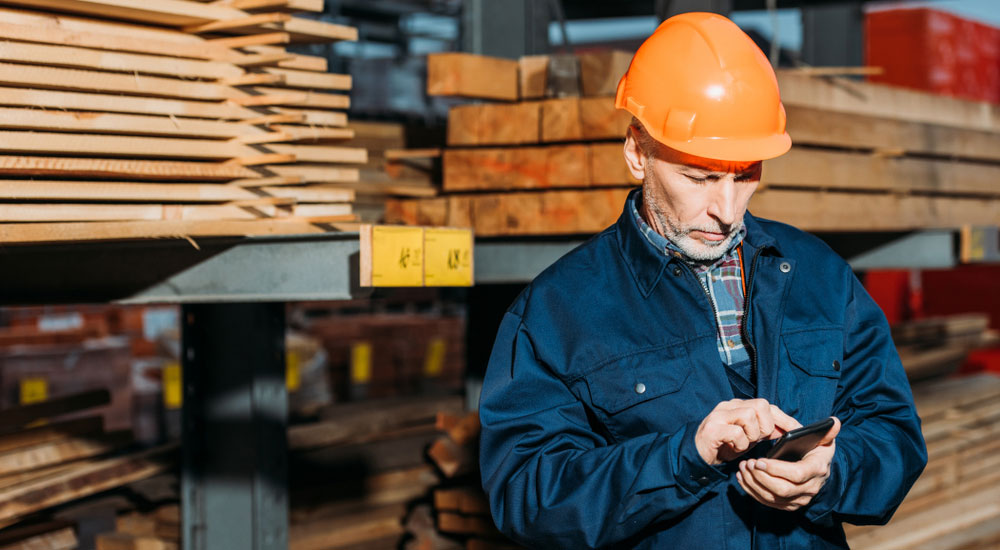 Associate membership is open to any person, firm or corporation engaged in any allied trade, industry or profession operating within the territorial jurisdiction of this Association. This membership classification is available to construction suppliers, subcontractors and product service providers. Dues are based on Associate classification.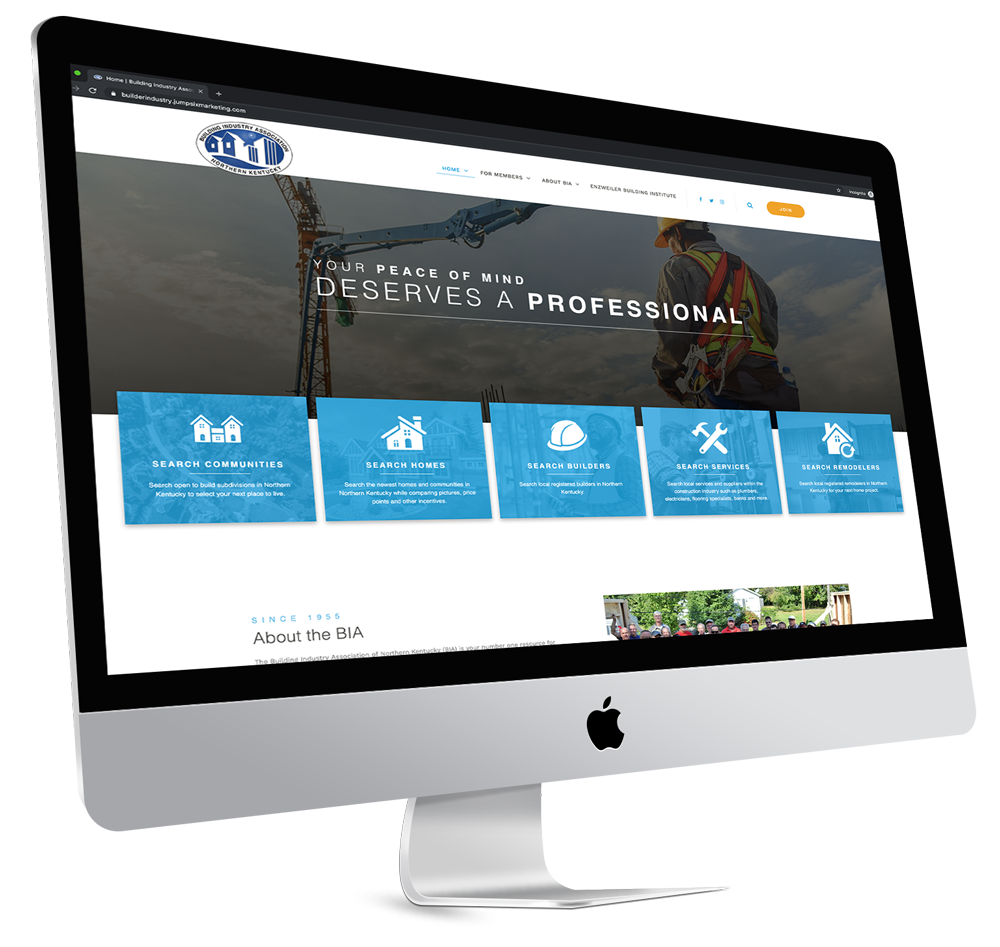 Advertising and Sponsorship: The association's publications, website, event and show sponsorships and digital advertising programs are the best marketing opportunities you can participate in as a member of the Building Industry Association of Northern Kentucky. You will note that all marketing programs are highly targeted to either businesses or households that are in the market for a new home or a remodel, or a home and garden related product and service.  
Your price per qualified individual is lower here than anywhere else in the Greater Cincinnati market and with good reason. All publications, events, shows and digital products are designed by members for members, and as a result, culminate in highly effective and economical marketing programs for your company.
For a complete list of advertising and sponsorship opportunities, contact:
Director of Sales & Marketing
Click on the tabs below to learn more about our committees.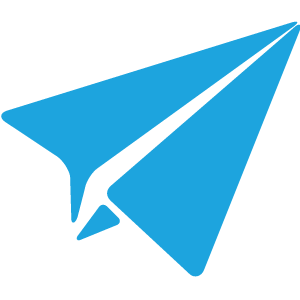 We'd like to hear from you
building industry association
of northern kentucky